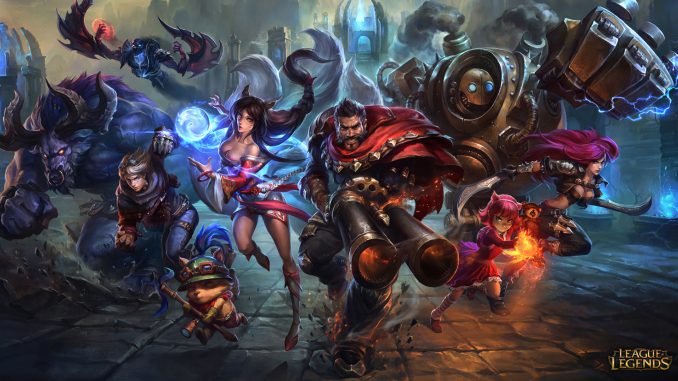 From March 17, the League of Legends Development League (LDL), the development league of the Tencent League of Legends Pro League (LDP), will be suspended indefinitely starting March 17.
The LPL announced on Tuesday following recent match-fixing allegations.
It could be recalled that there was a recent match-fixing issue concerning FPX's jungler Zhou "Bo" Yang-Bo. The juggler, who is also a rookie, was suspended from competing by the league in February.
According to a translation in the official FPX Weibo post by iCrystalization, Bo had confessed to being coerced into match-fixing while in the LDL.
In its official Announcement, LP said the suspension stands till further notice.
This is not the first time there will be match-fixing issues in the LDL. There had been cases like this in the past. Wang "WeiYan" Xiang from Rogue Warriors was handed a 24-month ban over match-fixing allegations last year, and his team got fined around $420,000 for failing to make their players and staff follow the league rules.
Also, LGD Gaming's jungler Xiang "Condi" Ren-Jie bagged 18 months suspension for placing a bet on an LGD game's outcome during the NEST tournament. He had already admitted his own mistake, which he described as serious, and acknowledged that he deserved the punishment.
Bo, a prominent prospect in this split, has now been in the news for the wrong reason. The rookie got into the limelight because of his potential.
Investigating the match-fixing allegations before proceeding will help the LPL avoid harming its image in the long run. It may be a setback to what has been achieved in the League, but it's a good step to suspend the league to proffer lasting solutions to these challenges.
Many young players are making a few fractions of the LPL players are earning. This could make them be tempted to cheat to get some huge fund.
It is, therefore, necessary to see some changes within the scene to avoid cases like this happening in the future.
Written by Oladipupo Mojeed