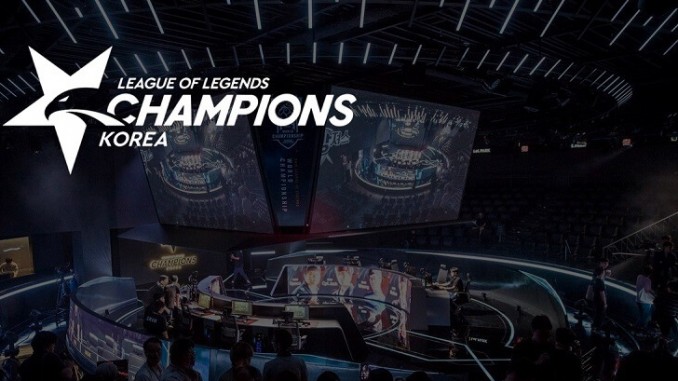 With two weeks to go in the 2021 LCK Spring Split, it has shown that it has been an unstable one, judging by the standings.
This was following different moves on the table by several teams, who were shifting up and down the rankings dramatically on a week-by-week basis.
Later after the initial movement, things began to take shape, making Korea one of the most dependable and predictable regions in the professional League of Legends.
One of the important parts of the league's high points was when the bottom half of the LCK decided to collectively come into the tick of action by throwing all they have at the league's top teams. This has made the playoff waters muddier than ever. There is little time left for all those fighting for the playoffs spot to figure things out.
As things stand, most of the top team have regained their place while one final spot remains for the playoff. As things start, the fight for the final spot is between five teams. They will have to fight for it before the split comes to a close.
Apart from those running for the LCK title, the final two weeks of the Spring Split will see actions that will determine where each competing team will be placed in the postseason bracket.
Ahead of the week, there will be several high-priority matches, which are expected to steal the spotlight, especially in the playoff battle.
As things stand on the current 2021 LCK Spring Split standings after week nine, DWG KIA is topping the log. Gen.G, Hanwha Life
Rank Team Rank change, DRX, and T1 complete the top five.
The likes of KT Rolster and Nongshim RedForce are 6th and 7th, respectively. And they would want to take a short at the playoffs spot.
Written by Oladipupo Mojeed