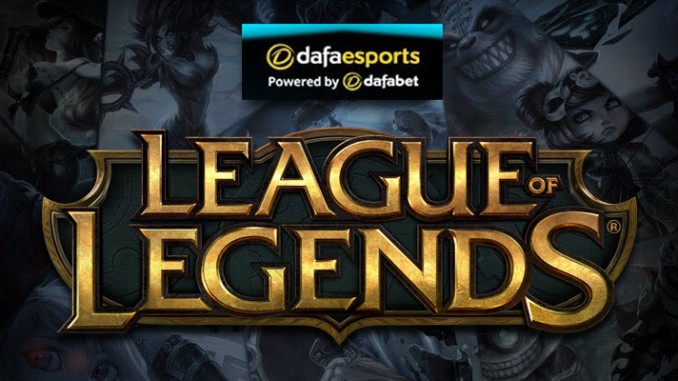 With the League of Legends Championship Series about to hit the halfway point of its 2019 Summer split, it's no surprise to see teams making or contemplating changes.
This past week, Echo Fox secured Jungler MikeYeung from the Team Liquid academy while at the same time dropping Rush from their line-up.
MikeYeung and Rush have had fairly similar trajectories in their careers. Each had a high peak when first entering the LCS, with their preference clearly towards more playmaking-focused champions, before an eventual fall off.
However, MikeYeung had some solid success on Phoenix1 and TSM for a prolonged period of time and now he is back in the LCS and ready to prove himself again.
This is a perfect week for Echo Fox to put him into the starting line-up, as they first face last-placed FlyQuest, before a difficult, but not impossible, match-up against Golden Guardians.

Momentum key for Liquid

Team Liquid are returning from their time at Rift Rivals, alongside TSM and Cloud9, with Liquid looking to regain the momentum they had prior to their departure.
Their matches against LEC opposition were certainly eye-opening, with the team having mixed performances, with one key casualty being their head analyst who has left with immediate effect.
This week will be massive for Liquid's projection moving forward, first battling it out with Cloud9 before then finding themselves up against a surging 100 Thieves, who have won their last three matches.
At Rift Rivals, Jensen was punished for being over-aggressive, with the team overall looking to improve their early game significantly given the LEC's domination in that phase.
Elsewhere in the team, there is still pressure on the likes of Doublelift and CoreJJ to continue their control and dismantling of their opponents on the Bottom side.

Cloud9 bid to bounce back

As for Cloud9, they were forced to use an odd line-up at Rift Rivals after Bottom-laner Sneaky went down with an illness that took him out of multiple games. With only six players allowed per team at the event, Cloud9 were forced to yield both of their Junglers to make things work, albeit not particularly well.
Having had a week off, one would imagine Sneaky will return to the line-up, but with access available again to their academy players, at worst Keith could see some starting time.
Cloud9 are currently in the thick of the race for a top-two seeding as they sit in a four-way tie for second, with difficult matches this week against both the aforementioned Liquid squad and Clutch Gaming, who currently sit at a respectable 4-4 mark.

Moment of truth for GG

After a fairly understandable, but still rough, 0-2 week four against Team Liquid and Team SoloMid, Golden Guardians need to rebound quickly if they are to stay afloat in the play-off race.
The Guardians began the Summer season as one of the hottest teams but with the schedule becoming more and more difficult they have struggled to adapt.
At the start of the season, this appeared to be a decent week for Golden Guardians, but with OpTic having compiled an impressive 5-3 record and Echo Fox now with a new-look line-up, this has suddenly become an immensely impactful set of matches.
Froggen remains the primary win condition with his control mage style of play that the team plays around, but players such as Hauntzer and Deftly will need to step up alongside Froggen if the Guardians are to get back to winning ways.
All to play for

With seven of the 10 teams in the league holding either a winning or a tied record entering Week 5, there is still a lot to play for.
This week should give some clarity and also indicate whether 100 Thieves and Echo Fox can remain relevant down the stretch.