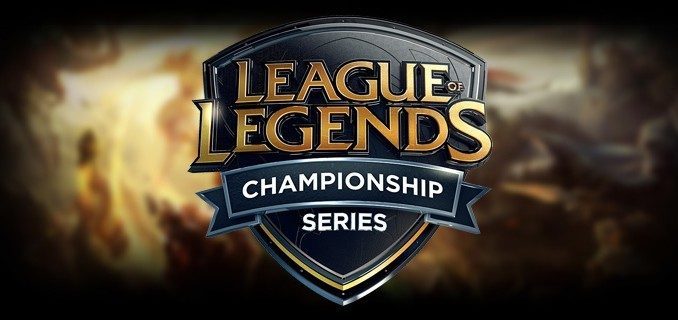 Despite a finish that was expected from the get-go – Team Liquid emerging as champions – there were certainly still surprises in the League of Legends Championship Series Summer Play-offs.
TSM make a mistake

Perhaps more shocking than any other outcome or decision was Team SoloMid picking Spica, who only had two LCS games to his name, as well as bringing no back-up Jungler.
This ended up being a complete disaster for TSM, as they fell to Clutch Gaming 3-1. Essentially every member of the team struggled so their outlook is currently bleak.
Unfortunately for them, this line-up is the same one TSM will have to use in the gauntlet in their last attempt to qualify for World Championship.

Clutch perform well

That Clutch Gaming squad ended up being the surprise team of the event, following their victory over TSM with a narrow 3-2 defeat to top seeds Team Liquid.
In complete contrast to TSM, every member of Clutch was able to find his A-game with Cody Sun continuing to have an impressive ability to avoid death.
Damonte has been able to show he is the most talented of the North American-born Mid-laners, with many eyes on his future development, especially if can continue to be paired with Huni.
That pairing's ability to flex between one another sets up nightmares in the draft for their opposition and that has been one of the keys to their strength during the tail end of the Summer split as they now turn to the gauntlet.

CLG fall

While Counter Logic Gaming were able to sweep away OpTic Gaming 3-0 in their opener, they completely fell apart against Cloud9 despite winning a game.
CLG ended up fading at the end of the year, beginning with their loss of the second seeding to Cloud9.
Jungler Wiggily was clearly outmatched by MVP Svenskeren and overall the team struggled to match the aggression that ended up coming out of Cloud9.
However, overall this was a surprisingly good season for CLG, and they have a chance to make it through the gauntlet given Cloud9 and Team Liquid have already qualified for the Worlds.
PowerOfEvil has a particular and fairly odd champion pool, as he displayed in these play-offs, and there is little time for him to change up his potential roster of champions which is a potential concern.

Cloud9 look good

Cloud9 ended up claiming second place and with it a spot in the Worlds having previously always found themselves inside the gauntlet.
Nisqy had an incredible play-off run, being at the least even with his opponents and regularly finding himself with a lead.
Svenskeren deservedly received the MVP award and was a dominant force even through the end of the Finals.
Licorice also finally found his old form, especially on Kled and Poppy, and Cloud9 are now shaping up to be a dangerous team and a serious North American hope at the Worlds.

Liquid come through

As expected, Team Liquid ended up victorious, albeit with a more difficult showing than anticipated.
After getting pushed to all five matches by Clutch Gaming, Liquid once again found themselves in a full best-of-five against Cloud9, although they were incredibly convincing in the deciding game.
Liquid showed perseverance throughout the play-offs, especially when down 2-1 against Cloud9, with Doublelift and Jensen stepping up. Not to be outdone, Top-laner Impact continued his resurgent split with starring performances in multiple matches.
Obviously the goal for this team is to make an impact at the Worlds, with even Doublelift speaking about how he wanted to be tested in the Finals in preparation for that event.
Now things turn towards that World Championship in October where Liquid have struggled every time they have qualified.