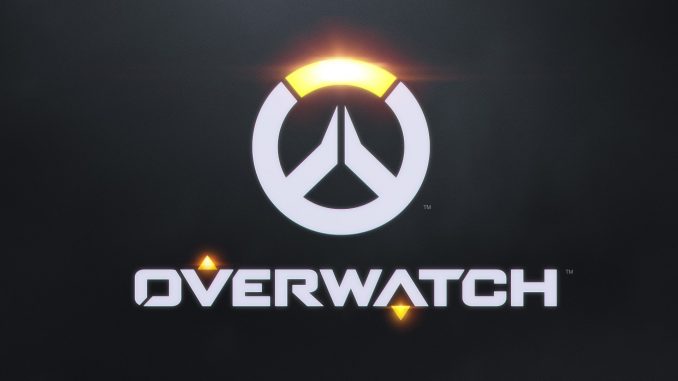 This year's Overwatch League play-offs begin on Friday with every game throughout the year having been taken into account for the seeding.
As has been the case during the regular season, teams will need to adapt quickly to the new meta if they are to succeed.
So far, San Francisco Shock have shown to be the most nimble in making changes, but a new meta and momentum can be a powerful combination and it will be instructive to see who emerges from the play-in stage.

Big changes will impact

The latest patch to the competitive scene includes a myriad of high-impact changes.
While the 2-2-2 lock is still in place, the last hero to the game, Sigma, will be allowed and every ultimate takes 12% more to fully become active, leading to less usage of them overall.
With changes also to Symmetra, as well as countless others, this will a real test of a team's ability to quickly adapt.

Shock the ones to beat

San Francisco are coming off a clean 7-0 showing in Stage 4 despite the 2-2-2 change shaking things up.
The Shock have been a quality squad all year long, with the highest achievement being their Stage 2 victory. They also reached the Stage 1 and 3 finals.
One would imagine SF will be up to the task, but they do have a rough opener as they face off against Atlanta Reign and babybay, who will be out to take down his former squad.
The Shock have depth in several positions, so do not be surprised if they end up using multiple players in each role, especially in terms of DPS given they go four deep.

New York have issues

One of the most perplexing teams in Overwatch history are the 2019 version of New York Excelsior, who are trying to shake the notion that they fall apart in play-offs.
That has been the case thus far in 2019, with quality regular seasons somehow followed by disaster when it really matters.
Yet New York still managed to claim the second seeding, as Atlantic Division champions, and given the sheer amount of talent and experience on this roster anything appears possible despite their 3-4 record in the recent Stage 4 campaign.
New York will end up facing a team with momentum – they will meet the top seed from the play-ins – but at this point there can be no excuses for this squad.
If New York are able to make it through, they play the winner of the aforementioned Shock v Reign bout, although the play-off format is double elimination so their hopes would not end there.

Spitfire hoping to retain title

In a similar vein to New York are London Spitfire, who are looking to retain their title from the 2018 season.
Making their way into the play-ins, the Spitfire went 4-3 in Stage 4 although they remain very much momentum-based.
That was one of the massive contributing factors in their 2018 OWL title, and they have another chance of gaining some momentum by competing in the play-ins.
Profit and birdring are the damage-dealers for this squad and they are incredibly versatile so NY could be one of the teams to try unique heroes.
London will face the winner of the Chengdu Hunters v Guangzhou Charge match, with less than a day to prepare for whoever makes it through.

Dragons could struggle

The play-off team with the worst score in Stage 4 were Shanghai Dragons, the Stage 3 winners going 1-6.
Shanghai struggled the most of any team in their transition to a 2-2-2 set-up, particularly because it took away GOATS compositions that they feasted on in Stage 3.
However, compared to many teams Shanghai have shown the ability to perform under pressure and they still have incredibly talented players.
Their opening match-up is against Philadelphia Fusion, a team that will be hard to plan for given the flexibility of Eqo and Carpe.