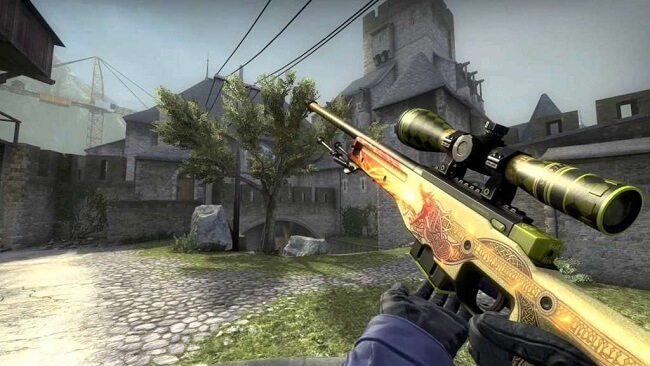 The StarLadder Berlin Major 2019 has reached the New Legends Stage, with 16 teams set to battle for the eight spots available in the New Champions Stage.
Team Vitality qualify – just

Despite being considered, essentially unanimously, as the second-best team in the world, Team Vitality struggled to make it through the New Challengers Stage, limping through with a 3-2 finish.
Vitality are a team who have shown they can beat anyone on their day, with star ZywOo being one of the two best players in the world. However, with such reliance on one player Vitality can, at times, fall flat and unfortunately one of their best maps is Dust 2 which continues to be a coin-flip map no matter which teams are playing it.
Not getting through the stage would simply not have been good enough given the expectations placed on this squad but their multiple veterans were able to bring a calming presence.
As always with this team outside of ZywOo the player to watch is apEX given his high highs and low lows that can warp a match in either direction.
The first opponents of the new stage for Vitality could prove difficult as they match up against Danish side North, who are fresh off a 3-0 record in the New Challengers Stage.
Vitality have been installed as slight favourites by Dafabet at 1.806 to North's 2.030.

Question marks over Astralis

Astralis are a team that many have their eyes on given their previous Major success.
Unfortunately the last couple of months have not been kind to Astralis, and they appear to be a shell of their former selves, despite no changes to their line-up.
However, it is difficult to write off this team given what they have achieved in the past and they still have a decent map pool when it comes to facing top dogs Team Liquid. They will need dev1ce to be on his A-game if they are to find their old success.
First up for them are a DreamEaters squad who impressed many in the previous stage but are out at 5.950 for the win.
Do not forget that Astralis are an incredibly well-organised squad and they will almost certainly arrive with a new map pool or different strategies on their old maps.

Changes could impact ENCE

One of the largest unknowns in the Counter Strike world currently is what form ENCE will be in, given they have already announced that following the Major in-game leader Aleksib will be removed and replaced by former mousesports standout suNny.
Clearly this has the potential to undermine a squad who, at their peak, were a top-two team in the world. Still considered the third-best squad, it is not known how much effort Aleksib is putting into leading the troops.
Particularly given this aspect, sergej and allu have to come up massive early and often if ENCE are to make it through, with their first match being against AVANGAR.
ENCE are 1.512 favourites for the clash with AVANGAR offered at 2.580.

NRG must show strength

NRG Esports had a decent 3-1 showing in the New Challengers Stage, but many are overlooking the level of their opponent which, given the field available, was fairly low, albeit two of their opponents – DreamEaters and AVANGAR – did make it through.
NRG certainly have improved thus far under stanislaw but they are yet to truly make an impact deep in events. Coupled with NRG's previous struggles in the Majors, there are some tentative feelings about the prospect of them moving forward.
Many are quick to forget that NRG have a Major champion on their team in tarik who won the ELEAGUE Boston Major 2018 with Cloud9.
The first opponents for NRG in this stage are Renegades who have been struggling in recent memory, so they need to come away with a decisive win here to get any potential jitters out of the way.
At 1.370, the layers expect NRG to get it.