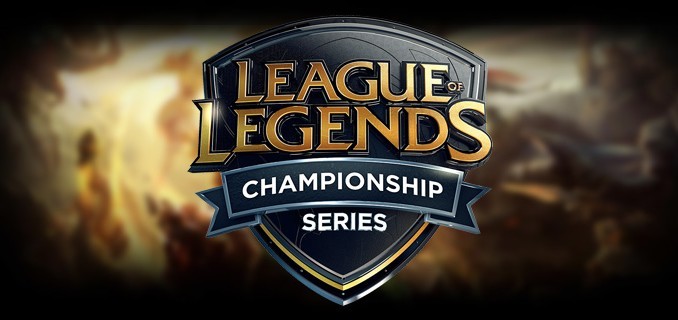 The team to watch entering the third week of the League of Legends Championship Series Spring season are Counter Logic Gaming, who turned things around last week following a dreadful opener.
CLG looked the worst team in the league in the first week, using multiple rosters but failing to find any sort of success.
However, week two saw them pick the five that many expected to start back in the off-season with Darshan and Wiggily in and leading them to a 2-0 week.
CLG were up against some fierce competition in FlyQuest and Cloud9, yet they were able to prevail against both challengers.
This week pits them against Echo Fox and 100 Thieves, presenting an opportunity for CLG to shoot up the rankings. Dafabet have them 1.862 favourites to beat Echo Fox but they are 2.430 outsiders to see off 100 Thieves.
Focusing on giving PowerOfEvil a control mage is a must moving forward, as they look to stymie the early game and use their quality macro and control within the mid-to-late game.
100 Thieves impressive
Also picking up their first win last week were 100 Thieves, albeit against the current basement dwellers, Golden Guardians.
In their first match of the week, 100 Thieves had a dreadful draft which included putting Bang onto Viktor, giving him limited impact on the game against Team Liquid, the current leaders. However, they rebounded nicely against Golden Guardians, putting Bang on Ezreal and overall the team looked more confident and co-ordinated.
100 Thieves certainly have a workable schedule this week, facing off against Clutch Gaming, who went 0-2 last week, and the previously-mentioned CLG, who have only had success for a week. They are rated favourites for both matches.
The two primary stars of this squad are Ssumday and Bang, with the team continuing to look towards those two in both the draft and in terms of their carry potential. The addition of Huhi to the Mid lane has not exactly done wonders for the team thus far and this week appears to be one of the best shots for him to ease the pressure.
Guardians not so Golden
Unfortunately for the Golden Guardians, they did not have a CLG-esque turnaround and have fallen to 0-4 through two weeks.
Golden Guardians still have impeccable talent throughout the roster, but the team have not come together chemistry wise and they still lack co-ordination in key moments of the game.
This team were expected to have immediate results, but given their performance thus far, Golden Guardians have yet to give their fans any sort of hope for a play-off berth.
Golden Guardians do not have an impossible task this week, with OpTic and TSM due up after each had 1-1 showings last week but the odds suggest they will remain winless. They are 2.280 to beat OpTic (1.641) and 3.290 to defeat TSM (1.344).
Given the hype for his return, pressure remains on Mid-laner Froggen to find a path to success for the team.
Cloud9 with work to do
Despite coming off a 1-1 week, Cloud9 are still expected to be a top dog this split and they open their week three campaign against long-time rivals TSM, who are the 2.200 underdogs.
Cloud9 (1.684) essentially made one game-ending mistake in their match with CLG in which they were over aggressive on CLG's side of the map and got completely blown away with a very limited chance of making a comeback.
However, Cloud9 still remain consistent in their draft approach – outside of the Liquid game – and have generally been attempting to build slowly while increasing the chemistry with Nisqy, who continues to look better with each week that passes.
Obviously this team were expected take a step back without Jensen, as they have, but Licorice and crew are still looking to prove they can do just fine long term without their former star.
Chemistry needed
As anticipated, chemistry issues have dominated the LCS so far. This is the week the teams really have to start to pull things together or the season could quickly get away from the slow starters.
This week and next should define the realistic chances for all the teams.