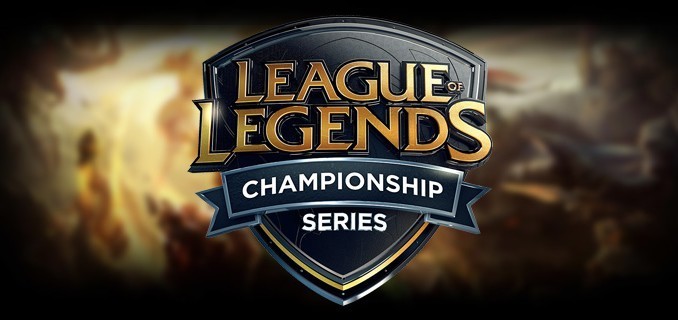 It appears as though Team Liquid have once again 'won' the off-season with the additions of Jensen and CoreJJ to their line-up in place of Pobelter and Olleh.
Liquid were already the cream of the crop domestically, but after a disappointing showing at the World Championship, it became apparent changes were necessary if they were to push through to the next level.
Jensen joining the fray is a nice two-for-one for Liquid, not only giving them star power in the Mid lane but also taking away arguably the best player from Cloud9 – one of their stiffest opponents within North America.
CoreJJ is a perfect pick-up for this squad, both in terms of shot-calling and mechanics that pair well with star Bottom-laner Doublelift.
Obviously it could take time for this project to come together, but Liquid look incredibly dangerous as they enter 2019.
Cloud9 hit by loss
Cloud9 have mixed expectations entering the year after an incredible end to their 2018 campaign which saw them fall at the semi-final stage of the World Championship.
The scepticism comes from the aforementioned loss of Jensen, although Cloud9 did pick up Nisqy, who is a solid player in his own right.
Cloud9 are notorious for their slow starts but given the sheer amount of talent within the roster, this could be their shot at bucking the trend. Further development of Licorice, Blaber and Zeyzal will be the key to the future of Cloud9 as they look to not only perform well in the Spring split, but the entirety of 2019.
Coach move to pay dividends?
One of the teams who could see a turnaround in fortunes this year are Golden Guardians, who made some major adjustments to their roster after a lacklustre showing during 2018.
The three additions to the squad are Hauntzer, Froggen and Olleh, who all bring loads of experience and talent to complement the younger players, Contractz and Deftly. Froggen, in particular, is an interesting addition given his time away from the competitive scene. It will be intriguing to see if he can rediscover his star form of old.
Sliding under the radar for Golden Guardians was the signing of Inero to be their coach; he was largely credited for the success Echo Fox had during last year.
Everything appears to be coming together for this squad who could well challenge.
TSM can make waves
Another squad who ended up with not only three player changes but also a coaching swap are Team SoloMid.
Broken Blade and Smoothie were added to the roster and will look to lead the team in a better direction in terms of shot-calling.
Akaadian currently holds the Jungle position for TSM, with former starting Jungler, Grig, on the bench due to prolonged wrist issues. TSM have always been a revolving door for the Jungle position, but the addition of Akaadian, in what might only be a temporary role, is a quality one given his solid showings of the past few years. If Akaadian can finally be the Jungler to find success with Mid-laner Bjergsen, TSM could be solid contenders.
The coaching addition was one of the most surprising moves of the off-season, with former rival from CLG, Zikz, becoming their head coach. Zikz has always been respected within the scene, but essentially his success is directly tied to the CLG organisation. This move will potentially allow him to make a name for himself in his own right.