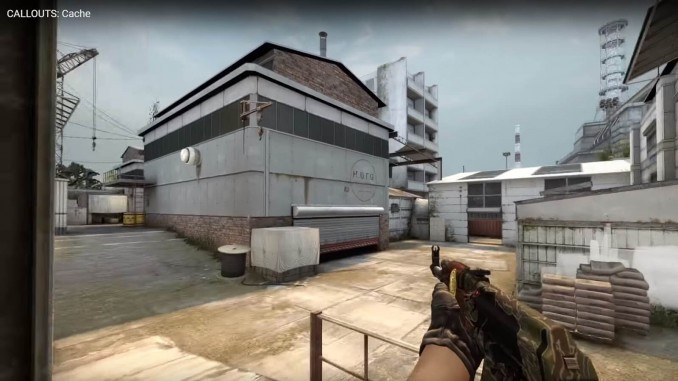 The European Minor Championship for the 2019 Katowice Major was full of surprises, including a top squad being knocked out much sooner than anyone anticipated.
mousesports appeared miles ahead of the pack given their resume as they entered the Minor, but they fell completely flat following the off-season and lost to Valiance both in a best-of-one and the best-of-three decider.
It was a crushing blow for a mousesports side who had some decent expectations entering the new year.
oskar struggled in particular during the best-of-three series, but overall the team just looked out of whack from the get-go despite their 2-0 victory over OpTic, who themselves exited winless.
mousesports must now consider every option moving forward, especially given many teams will make changes following the Major, freeing up many potential targets.
ENCE show class
While mouz struggled, ENCE brought some order back into the EU Minor, dropping just a single map on their way to the Major qualification they had been determined to acquire.
ENCE stuck to the script of their star sergej leading the way, allu being consistent as ever, and the other members having up-and-down but still-solid performances throughout.
This all-Finnish line-up continue to gain momentum and they have some decent upset potential in the Major's New Challengers stage given the multiple best-of-ones they will participate in.
ENCE had a complete showing at this event, taking down four different opponents and putting some order back into this event after the mousesports fiasco.
Vitality progress
Team Vitality were the dark horses who managed to qualify for the Major and, like ENCE, they had a predictable path to victory.
This team, even after a recent roster change, are completely reliant on young phenom ZywOo to carry them through and, boy, did he end up delivering here. Despite the heap of pressure placed on such a young player, ZywOo was able to not only step up to the challenge, but also have one of the most impressive performances in recent memory.
ZywOo had a +31 kills/deaths figure in the qualifying match-up against North and ended up being one of only two players to finish the series with a positive ratio, the other being NBK at +2.
ZywOo has become truly must-see and he gives Vitality a shot against anyone, especially in the aforementioned best-of-one matches in operation in the Swiss System which will be employed when the Major begins next month.
North still hold hopes
The final team to make it through – at least for now – were North. They finished 3rd and will now compete in the Minors' 3rd Place Play-In for the Major.
North were a bit of an oddity entering this event, with the team still having solid talent despite their struggles towards the end of 2018.
Many were beginning to question the decision to put cadiaN into the in-game leader role ahead of MSL, but their decent result here should at least calm things, at least in the short term.
One thing is for sure, despite the ups and downs of this line-up, valde remains an absolute stud in terms of both his star power and consistency.
Despite falling 2-1 overall to Vitality in the losers' final, valde was able to put up an astronomical 40 kills during the 28 rounds of Mirage – the only map that North won – again reminding the world of his capabilities.
The issue for North, as with many teams in 2019, is figuring out who can be the consistent second star. In the short term, valde gives North similar potential to Vitality, but all eyes will be on their performance in the Play-In.