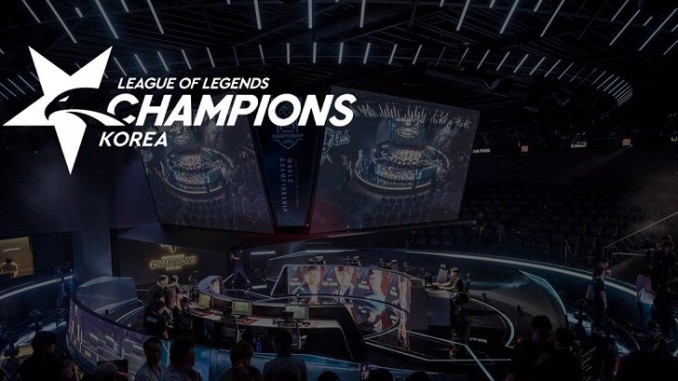 In a keenly contested three-game League of Legends series in week nine of the 2020 LCK Summer Split, DRX reverse swept SeolHaeOne Prince to win the game.
Pyosik came up huge with Smite mechanics display to help DRX emerge victorious.
In series that see all SP members coming to the party by almost causing an upset against the top-two seed, they made some poor decisions, and DRX used its experience to prevail.
SP will be ruing their chances due to poor calls despite being ahead during the series, which they later lost the second and third games.
How did they almost have a clean 2-0 win? Credit to jungler Pyosik and support Keria won the Player of the Game awards for the series. With Braum, Keria denied the opponent's crucial abilities with his shield, and Pyosik, wh went for Elder Dragon, was the lifesaver in the second game.
Reacting to the victory via its Twitter page, DRX described the win as a Sweet victory and promised to prepare harder for their last match of LCK Summer Split, which comes up next week.
In the first game, SP surprisingly secured early leads everywhere on the map as jungler was Flawless on Nidalee. The pick was a treat to watch as he mimicked the top-tier Nidalees in the region. The pick won SP after being everywhere around the map to help SP maintained their lead and won within 34 minutes.
In the second, DRX made some adjustments to their pick by denying crucial picks in the second game ban phase. They succeeded in stopping SP, who would have taken another early advantage with the move.
Undeterred, SP, through its top lane Iksuu used Volibear to take the game in his own hands. HAe did this by teleporting a to another pick after getting an early solo kill in the top lane.
Due to SP's huge pressure, DRS In the third game again changed their draft. Having noticed that they were losing every single dragon, DRX had to face an SP that funneled all its resources in one spot. This gave DRX to come back and earn themselves a gold lead.
It later became even in the mid-game, but DRX won the game then after SP experienced a failed Elder Dragon play. All credit to Pyosik for this one because of his Smite.
DRX had been on the losing side in the early game. Having been behind more than 3,000 gold in fifteen minutes, DRX going into the mid-game regrouped and were successful with their team fight composition. This they used to great success as they recorded several wins to equalize the series.
With the situation of things, DRX could finish as the runners-up this season with one match remaining. Next on their schedule is T1 billed for next Sunday, Aug. 23.