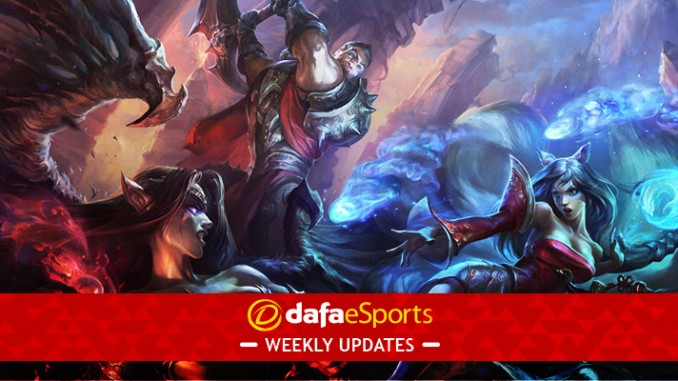 The commencement of the 2020 LCK Summer Split playoff has been fixed for August 26.
The final of the competition will take place on September 5, while the regional qualifiers will commence on September 7 and end two days later.
According to Korizon's Ashley Kang, the schedule is to ensure that the qualified League of Legends teams will have sufficient time to plan and travel to Shanghai for this year's World Championship.
According to the release schedule, the wild card of the competition will begin on August 26, while the first round will hold two days later.
The second round is scheduled for August 30, while the first and the second round of the Regional Qualifiers will be played between September 7 and 8.
With a week to the end of the LCK regular season matches, four teams have been confirmed for the playoffs.
Damwon Gaming, DRX, Gen.G, and T1 have already qualified for the playoffs based on the current standing. There is only spot, therefore, available for grabs for either Afreeca Freecs or KT Rolster.
The top four teams will be involved in the best-of-five series, while the fifth seed will go through a wildcard round that will include four teams for the best-of-three.
The fifth seed will have the chance to face DRX and Damwon if they upset either Gen.G or T1. DRX and Damwon are in the upper bracket of the playoffs.
The final regular season matches of the 2020 LCK Summer Split will see who will be the fourth team in the playoffs to win this season's title.
Meanwhile, the inaugural Call of the Duty League season will be coming to an end. The tournament will be completed with playoffs and finals that will involve 12 teams fighting for the chance to win it.
The playoffs will hold between August 19 to 23, while the finals take place on August 29 and 30.
The winner of the tournament will take home $4.6 million.