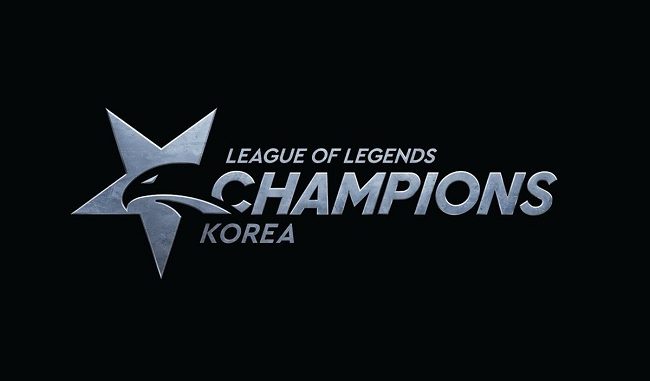 With the League of Legends Champions Korea's Summer season at its halfway stage, the next two weeks are expected to clarify which teams are genuine contenders and which are simply pretenders.
Nine of the 10 teams are still in the play-off race heading into Week 6, which is set to provide several key match-ups.

Gen.G on the march

Gen.G have been rapid risers in the rankings, with by far their most impressive showing being their 2-0 victory over Griffin last week.
While Griffin did struggle to execute their Karthus Jungle, overall this was a dominant showing by Gen.G with some key changes after their weeks off due to Rift Rivals.
The largest change has been Fly in the mid lane, with the team finally selecting him his own unique champions on which he is clearly much more comfortable.
Piloting Lux multiple times this past week, Fly's ability to have a productive laning phase and transition that into control of mid-to-late-game fights has been a massive switch up in terms of snowballing advantages.
As for other players, the evolution of Peanut this split has been a pleasant surprise. He finally appears to be getting back to the incredible form which saw him become one of the best players in the league at one stage.
Gen.G have a brutal schedule this week, taking on both SANDBOX Gaming and KING-ZONE DragonX but if they can end up with one victory it will be a massive step forward for their play-off chances.

Griffin stunned

The aforementioned Griffin are now reeling after two losses last week.
Previously 7-1, Griffin returned from Rift Rivals and despite looking to adapt with the likes of Karthus Jungle, they were out of touch and unable to stay on the same page.
That has been their strength throughout this squad's existence, with this core of five players always seeming to have perfect timing and sync with one another.
It would not be a huge shock were Griffin to place Jungler Tarzan on a more proactive champion this week, allowing for his incredible pathing and mechanical ceiling to have more impact than a Karthus selection where his primary focus is farming.
This is the type of week where players such as Tarzan and Lehends step up on the bottom side, with their only match of the week being against DAMWON Gaming, known for their fairly neutral bottom side of Nuclear and BeryL as they look to go even and allow Nuguri and ShowMaker to make plays.

Afreeca with favourable schedule

This is massive week for Afreeca Freecs' hopes of claiming the top seeding for the play-offs as they face two of the bottom three teams in kt Rolster and Jin Air Green Wings.
Afreeca are coming off both a solid performance at Rift Rivals and a 2-0 Week 5 in the LCK. Last week's results have put them in a tie for fifth place with Gen.G, while they are just a game behind Griffin, DAMWON Gaming and KING-ZONE DragonX.
As has been the case all split long, the focus of the Freecs is the top side of the map with top-laner Kiin, jungler Dread, and mid-laner Ucal all continuing to be some of the best players within their role.
In a similar vein to the way DAMWON operate, getting their solo-laners ahead is the name of the game for Afreeca, with stunning outplays aplenty coming from this group of players.
Ucal will certainly have his hands full in the kt match-up as he plays against Bdd, who, despite the struggles of the team as a whole, is still one of the most gifted players in terms of mechanics in the entire game.
It will also be worth keeping an eye on Azir priority this week, as many teams are now looking to bait an Azir selection in order to counter with an assassin.