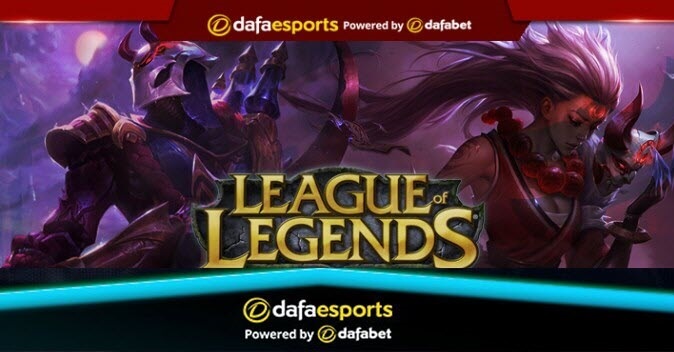 Gen.G on Wednesday recorded a clean sweep over KT Rolster in the first series of the 2021 LCK Spring Split.
They were clinical as they finished the series within 66 minutes.
In a series that showed that both sides were highly prepared, Gen.G had the last laugh against a team that made a significant change in their same roster during the offseason.
KT, which released most of their players during their offseason, was untested since it was their first game together. This made Gen.G to be rated as favourite in the series. This is because they have lived up to expectation by proving their mettle.
Reacting to the win via their Twitter page, Gen.G said they are not allowing the win to make them feel complacent as they are already looking forward to their next match against Brion Esports on Friday to continue their strong start.
At the beginning of the series, Gen.G's Rascal solo killed KT's top laner Doran multiple times throughout the series as the focus was on the top side during the first game. As a result, Doran's attempts at getting a lead were nullified, leaving KT with no option as they suffered without their top lane frontline.
With no room for errors, Gen.G used the snowball in the top to take dragons, Rift Herald, and the Baron, which resulted in a clean macro during the 36-minute game win.
In an attempt to come back into the game after the devastating first game loss, KT bounced showed sing of hope in the second game in the top side of the map.
However, they couldn't complete what they started as their bot side of the map started losing their lane, allowing Gen.G to take all neutral objectives once more.
Due to Gen.G's huge gold and experience lead, they pushed into KT's base and closed out the series with another 30-minute game win.
Written by Oladipupo Mojeed