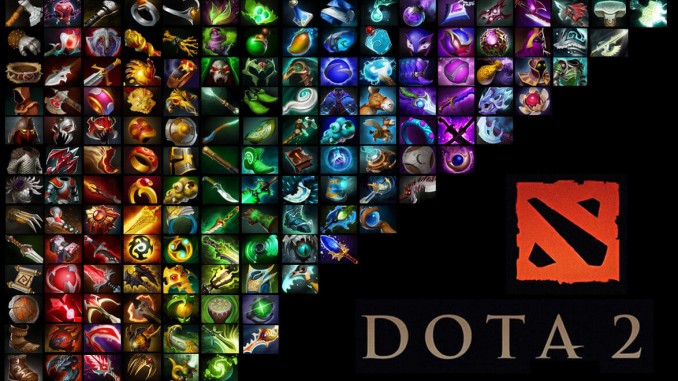 There have been several talks about Kuro Salehi "KuroKy" Takhasomi's imminent retirement, but those talks have now been quashed as he is set to lead Nigma into the 2023 DPC season.
In fact, the player himself has said he won't be considering retirement until Puppey does.
Nigma Galaxy hasn't had it rosy in the last few seasons as they have been away from the Dota Pro Circuit. Nigma played in the Western European DPC second division.
Such levels have led to discussions about the organisation's future, but with KuroKy situation, staying in charge next season, maybe there is a light at the end of the tunnel for Nigma Galaxy.
KuroKy's retirement rumours began spreading at the end of The International 2022. These rumours continued to fester due to the silence of the team.
It's not as though Nigma has totally cleared the path for the nearest future with the announcement of KuroKy's stay, albeit without confirming the rest or announcing its official Dota 2 roster.
Meanwhile, there are pointers that most of the roster from the last DPC could be together for the 2023 DPC season.
Curiously, Nigma has been posting various videos and content online to signify that the four players to join KuroKy has already been confirmed.
In November, the organization uploaded a YouTube video that had GH, who made a comment that signified that the whole team was in good shape.
In another post, Nigma showed SumaiL and Miracle shaking hands, but despite all of the subtle confirmations, Nigma's offlaner Mind_Control has been silent and undecided since the beginning of the roster shuffle period.
Officially though, Nigma has confirmed that the team will be led by another coach next year, with ImmortalFaith coming in from Gaimin Gladiators to replace rmN.
Daniel Ademiju Idowu