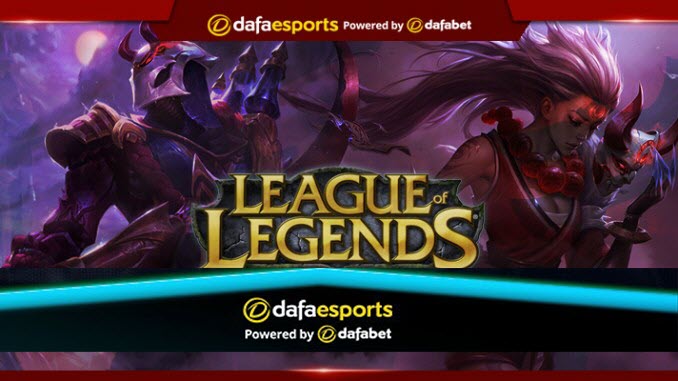 Team Vitality's support Norman "Kaiser" Kaiser has explained the secret behind the recent performance of the organization's League of Legends roster. Just before the start of the 2023 LEC Spring Split, Team Vitality reshuffled their League of Legends roster and brought Elias "Upset" Lipp.
Kaiser revealed that Upset has been an integral part of the roster, with his style more vocal than that of Matúš "Neon" Jakubčík, who was the previous AD carry. He stated that the new AD carry upped the level of performance in the roster.
Kaiser revealed all these in an interview stating that upset's communication skills are an asset to the team as well as his organizational skills in terms of gameplans.
"I think me and Neon – we got along really well, I think just in the gameplay perspective-wise, we just didn't match well together because we were both a little bit on the quiet side. Upset – like, he talks a shit-ton, honestly. He makes plans; he talks about wave, he really likes to improve." Kaiser said.
Vitality has a large number of players who are not strong with the English language. An example is the introduction of both Kyeong "Photon" Gyu-tae and Zhou "Bo" Yang-bo, who are new to the LEC.
Kaiser also mentioned Luka "Perkz" Perković as a great shot-caller in the team, although he has difficulties making calls because he often plays around side lanes.
Vitality are 3-0 in the 2023 LEC Spring Season alongside SK Gaming, a similar trend to their performance at the 2023 LEC Winter season that saw them reach the top of the table, although they failed to progress past the next round. The 2023 LEC Spring Season resumes this Saturday, March 18.
On Tuesday, Cloud9 completed its VALORANT roster with Jake Anderson and Dylan "runi" Cade.
Daniel Ademiju Idowu