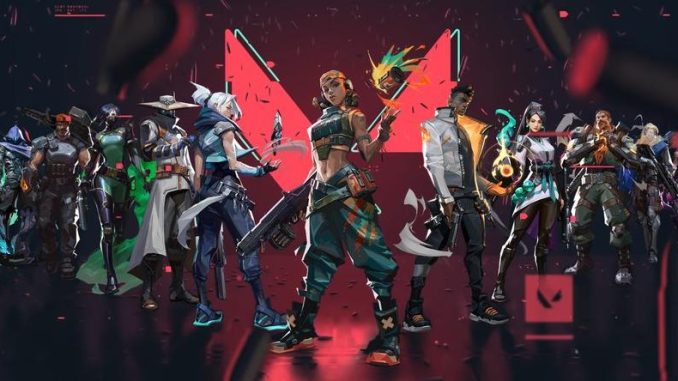 Cloud9 is on the verge of adding two players to its VALORANT roster to complete the North American organization'sorganization's roster. Cloud9 has had two players vanity, and yay, leave their VALORANT roster and, thus, the need to recruit new players to fill in the vacancies.
Already C9 has started the process of injecting Jake Anderson and Dylan "runi" Cade into its VALORANT roster ahead of the next Americas international league, which will start soon. One of the players that will be added, runi, is a former Soniqs player.
Runi is expected to be the in-game leader of the team, even though he has only competed in Collegiate VALORANT since the beginning of 2023. Last year he was with Soniqs, a team he competed with from April to January 2023.
For Jake, he was with NSIC in a roster that had Lucas "fiziq" Bow, and Chad "Oderus" Miller, the assembly of players hoped to secure qualification for the Challengers league that was held in January, but a loss to Team Major Academy put ends to that attempt. The loss to Team Major Academy came in the first round of the lower bracket.
Nevertheless, Runi and Jake are two players that will give the fans of C9 anticipation and optimism as they replace two of the iconic players who had a remarkable time at the organization.
Vanity is the former in-game leader at C9 and helped the team become one of the best in the region, while Yay was individually considered the best player in the world last year, playing seven games before exiting the organization.
Vanity and Yay are both free agents without any teams before the start of the new season in the league. Meanwhile, C9's first game in the Americas International League will be on April 3 against Evil Geniuses.
Daniel Ademiju Idowu