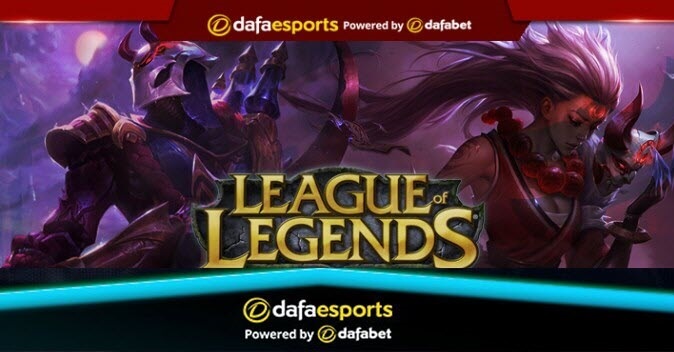 JD Gaming has signed Shih "Chashao" Yi-Hao from Suning ahead of the 2021 season.
The former head coach of Suning took the club to the World Championship finals this year. They have therefore acquired the experienced lad to lead the team in the upcoming 2021 season.
From the available stats, Chashao, during his guidance of the teams under him, improves drastically. So, having such a coach that has extensive experience is a good addition o their roster.
Before his exploit with Suning, Chashao had improved Flash Wolves, making them a remarkable team with good coaching a good and coordinated display of skill. With such an impressive display, he was able to turn a poor season around.
Suning is, therefore, looking forward to having a breakthrough season with him with the hope that he takes them to a greater height.
Chashao was formerly a commentator in 2012 when he began his Esport journey. He then went into coaching a year later with Taipei Assassins. He then linked up with Flash Wolves and was with the team till 2016.
He went on sabbatical, which left him out of the scene for a couple of years before returning with Suning last year. He coached them in three splits where they experienced massive improvement during the 2020 season.
Unfortunately, he couldn't crown his remarkable year with the World Championship trophy, which they lost to DAMWON Gaming, but JD has noticed his capability.
Before joining JD, Chashao announced that he was leaving Sunning a few days ago. Under his leadership, Suning ended the 2020 season in 11th place in the League of Legends Pro League spring split.
With such an addition to their roster ahead of the 2021 season, it appears JD Gaming has found a solution to what was possibly their weakest link. One won't be surprised if they go on to win the World Championship trophy next split.
Writen by Oladipupo Mojeed