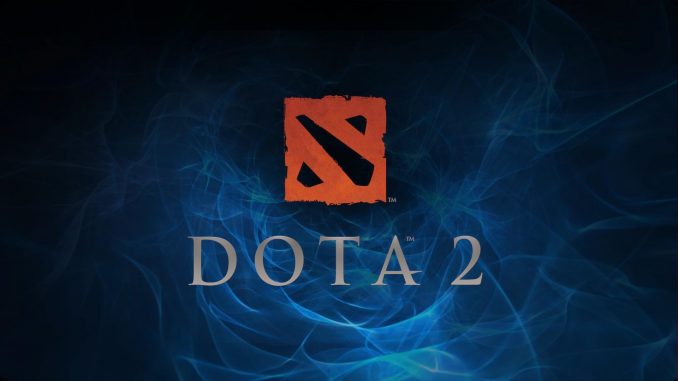 Just Error has made some changes ahead of their new season in the second division of the EPIC League Division.
The team had relegated to the second tier last season. They have therefore swapped Resolut1on for SumaiL.
Cybersport.ru reports that the team made the decision ahead of their upcoming series against Live to Win in Division Two upper bracket. The addition of Resolut1on to the team is a reunion of four-fifths of last season's Virtus.pro roster.
In a statement released Just Error noted that the move is a temporary solution for the remaining matches. It further revealed that it would act according to the logic of the drafts and see how Resolut1on, No[o]ne, and RAMZEs can play in the roster. Either of the trios can play in the third position.
There were high expectations for the temporary stack as they head into the EPIC League based on the team's ability on paper. But they failed to live up to expectation as Just Error struggled. The team ended up winning just two series and lost seven in the Division One group stage.
They eventually relegated after a play-in loss against Yellow Submarine. All they now have is to compete in Division Two for a prize pool of $50,000.
There has been an expectation that Resolut1on will leave the team soon. This is based on an interview he granted during the EPIC League where he revealed the plan to return to Russia as soon as possible. He had set a timeframe of mid-December. From the look of things, it's almost there.
Since Just Error has now found itself in a tournament with much lower stakes, all they did was to now bring SumaiL into the fold.
This is expected to help build rapport for the important upcoming Dota Pro Circuit season, which holds January next year.
Written by Oladipupo Mojeed