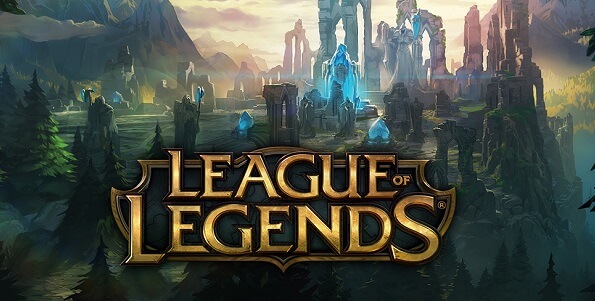 The LPL's JD Gaming has ended their relationship with head coach Yoon "Homme" Sung-young.
The organization made this known in an announcement on Tuesday.
During his two years stint with the outfit, Homme was integral to JDG's success that sees them reach consecutive LPL finals, which automatically qualifies them for the 2020 League of Legends World Championship.
JDG, however, failed to live up to expectation when they reached the knockout stage of the 2020 League of Legends World Championship, having been among the favorites to win the tournament alongside Top Esports and Damwon Gaming.
Their performance left much to be desired when it mattered most as they failed to adapt to the meta, which cost them a further place in the tournament against underdogs Suning.
In the game, Homme fell short in his pick and ban phase, his specialty. Having failed to get it right, JDG collapsed against the underdogs in the quarterfinals.
There was a large deficit on Jugler's part after Seo "Kanavi" Jin-hyeok's failed to play farming champions at an international level.
JDG, in its announcement, announced that Hommie would be stepping down as the coach of the team after over two years of extraordinary contribution, and he was wished the best in his future endeavours, adding that he will continue to be part of the family.
Since he is now a free agent, it is left for Homme to decide the team h would join next. It was gathered that the coach could be returning home due to the LCK's resurgence at this year's World Championship. This is more or less like returning to where it all began and where he became a household name.
Due to his capability, it shouldn't take him time to get a new team as several top teams that needed to make some changes in their coaching department will surely not want to miss the opportunity to have him on their roster.
Written by Oladipupo Mojeed