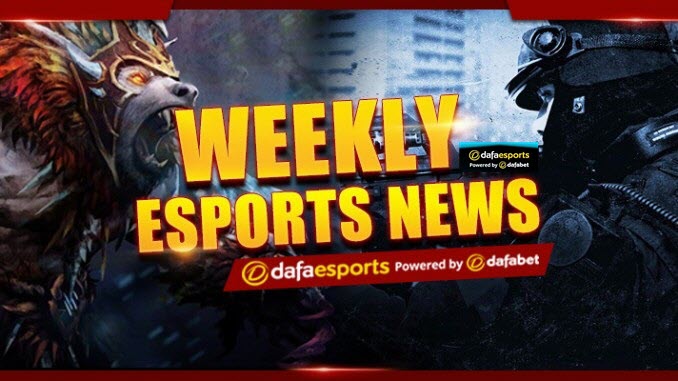 The Vice President of Activision Blizzard Esports, Jack Harari has noted that the game didn't suffer much disruption, unlike other sports that require the physical presence of all involved.
The pandemic led to the disruption of the sports calendar, leading to the cancellation of many games and tournament.
Speaking on the Digiday Podcast, Hariri noted that Esport gaming endured during the pandemic because it's a mode of international competition that doesn't require all the players to be at one location.
The uniqueness was just internet communication from all the teams. Many tournaments have been organised with players operating from their comfort zones.
He further noted that elite video game competition has several benefits that allow fans to see pre-game pageantry, which gives a real sense of competition to them while seeing one team squaring off against the other.
To Harari, the video initiative brought about more energy, and it created some unique production opportunities.
Harari, who joined Activision Blizzard after five years with the NBA is hoping that the organisation will resume physical event next year.
The organisation will be hoping to host Call of Duty, Overwatch and StarCraft in a physical capacity as vaccines are being developed to tackle the dreaded virus.
Due to the lockdown declared, Esports has gained more viewership. For instance, it was discovered that fans of sci-fi shooting game go from watching the world's best to playing the same game themselves with different stakes.
Hariri further stated that an average fan watches four to five hours of professional esports while playing the company's games for over 20 hours.
With such situation, Activision Blizzard planning to take advantage by monetizing the high level of engagement, having made over $1 billion globally for the first time from it last year.
He further revealed that the organisation are planning to be more central, adding that it will add more value to the brand as their players will be in the same place.
Written by Oladipupo Mojeed