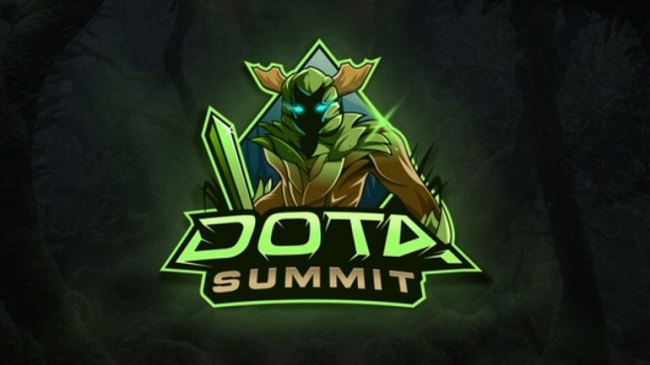 Invictus Gaming has won the Dota Summit 11 Minor trophy after beating Chaos Esports Club 3-0 in the grand finals.
The Chinese finished the tournament in style with an incredible run to take home the trophy.
IG will, therefore, be heading into their first Major of the year after a-three straight games of solid play.
They capped the final day of competition at the Minor without losing a game. It could be recalled that Chaos Esports Club player Arif "MSS" Anwar had predicted the series to be a 3-0 in favour of his side, but ended on the losing side.
Good game and well played!, MDL Chengdu Major here we go!, It's all about believin' 💪," IG tweeted on their Twitter page after the victory.
Chaos' draft fell apart barely after the first game began under the sheer power of Zhou "Emo" Yi's Ember Spirit. Chaos fell like a pack of cards despite having a Kunkka-Templar Assassin frontline, and they couldn't catch up.
IG via their quicker builds defeated Yawar "YawaR" Hassan and Quinn "CCnC" Callahan despite the pair playing well as they excelled in the mid to late game.
Emo Ember and Hu "Kaka" Liangzhi's Mirana were too handy for Chaos when they forced a 24-minute GG call.
It was a similar result during game two as Emo pushed right into lanes to dominate Tiny, and Kaka played a second round on Mirana. Chaos couldn't stop the aggressive play of IG with CCnC on Gyrocopter and the MSS Rubick.
IG further won game two after shutting down Jonáš "SabeRLight-" Volek. The Chinese out-zoned YawaR for a second straight game, as they ended up giving him a better opportunity to get things going. The combination of Emo and Kaka sealed the game.
Despite efforts by CCnC to at least win game three for Chaos, flyfly's Gyrocopter, which has been in top form throughout the entire tournament, prevented that from happening as it dominated the run in the most important game of the event.
Kaka gave another excellent performance, helping Chaos to push IG in a rough mid-game the champions are not willing to drop, killing SabeRLight in the process.
Emo put the icing on the cake after diving into the fountain with TA to secure the kills needed to end the game.
With the Dota Summit 11 Minor in the bag, IG has got a ticket to the MDL Chengdu Major, where they could score even more Dota Pro Circuit points. With this opportunity, they have the chance to increase their base $72,000 prize.
Written by: Oladipupo Mojeed