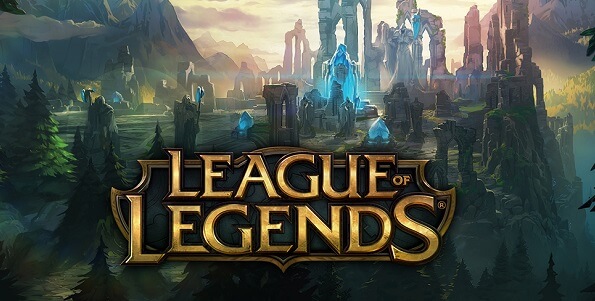 FunPlus Phoenix has become the first winner of the World Championship after sweeping past G2 Esports.
With success recorded by the Chinese team, this is the second year in a row that the LPL will win the Summoner's Cup. This is a massive boost of confidence for the League of Legends region heading into 2020.
Although both teams have macro and individual mechanical skills, making many believe that the clash was going to be incredibly close since they have shown that they have it over time. FPX proved to be stronger than their opponent as soon as the game started.
"FunPlus Phoenix is your League of Legends 2019 World Champion! #Phoenixfly
"#Worlds2019 #FPX #FPXWIN #LPLWIN," the team tweeted.
FPX's Gao "Tian" Tian-Liang was awarded the Most Valuable Player title after having a career-defining series. The 19-year-old jungler matched and outplayed Marcin "Jankos" Jankowski throughout the competition.
The Asian team's success at the championship was down to a complete team effort. Liu "Crisp" Qing-Song expectedly had an excellent performance as expected with Kim "Doinb" Tae-sang pulling his weight on Nautilus and Galio.
AD carry Lin "Lwx" Wei-Xiang was also phenomenal, setting a record of being the first player to go deathless in a Worlds Finals. FPX is a formidable unit, and their high level of confidence helped them to win their games throughout the competition consistently.
G2 Esports on their Twitter page after the game wrote: "All roads must end somewhere. GGs, @FPX_Esports. This year was a journey to remember. From Berlin to Madrid to Paris – Thank you for being with us every step of the way, #G2ARMY"
Many were surprised by the performance of G2 as they look like a shadow of themselves. They couldn't muster a single win. The momentum on the side of FPX was unquestionable, which made them outclass G2 right from the first minute of the first game.
Moreover, G2 will have themselves to blame as their drafts were questionable. FPX also exploited G2's early game weaknesses as they found it hard to execute the same plans used in their series against SKT due to immense pressure from their opponent across the map.
Written by: Oladipupo Mojeed