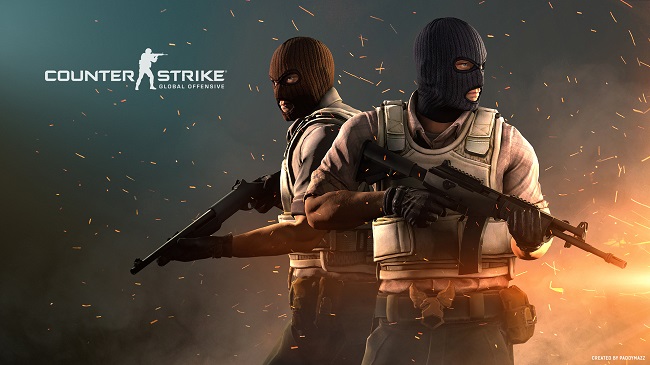 BLAST Pro Series: Madrid 2019 sets up an opportunity for multiple teams that have been out of the limelight in recent weeks to show if their practice has paid off.
No team fits this billing more than the Danish powerhouse of Astralis, who have purposely missed out on some sizeable events to focus on specific tournaments such as BLAST.
This has resulted in criticism of the team, but one would imagine that would be silenced if Astralis produce another dominant showing here. It would be no great surprise – they are Dafabet's 1.458 pre-tournament favourites.
This team remains stacked from 1-5 with incredibly talented and versatile players, with the best in-game leader in the world, gla1ve, continuing to be their leader, alongside coach zonic.
Astralis may show some rust early on but will certainly look to improve as the event wears on.
Chance to shine for ENCE
After some time away from the bright lights, one of the biggest stories in the scene throughout 2019 has been the rise of ENCE.
They have moved up the rankings and stayed up there for some time now, but there will always be whispers about whether or not this team should look to push themselves over the top by adding suNny, who continues to sit on mousesports' bench.
As things stand, ENCE are the same squad they have been for much of the year, with sergej being a talented young star, allu an ever-stable AWPer (sniper) and the rest of the team finding their key moments here and there.
This is a shot for ENCE – third favourites at 5.610 – to remind the world that they belong as a top-five squad.
They will be involved in one of the better opening matches as they face-off against Natus Vincere first.
Na'Vi seek consistency
Speaking of Na'Vi, they followed up their victory at StarSeries & i-League CS:GO Season 7 with a trivial 2-3 performance at the BLAST Pro Series in Miami.
With a couple of weeks off from LANs since, the question still remains about whether or not electronic will have prolonged consistency that can assist s1mple.
Remaining an absolute all-star and the undisputed best player in the world, s1mple does just about everything for Na'Vi and remains incredible even in a vast majority of their loses.
s1mple is a lock to find success here, but if Na'Vi are to continue to chase for titles, electronic will need to show the glimpses of being a top player that he did during StarSeries.
They are a must-watch team in the group stage, as their incredibly high highs and low lows should lead to some explosive swings either way.
The early odds have them second favourites for the title at 4.320.
Changes at Cloud9
Cloud9 were left in the dust in Miami, going 0-5. Their coach Rambo duly departed last week.
In comes valens yet again. He has been the coach Cloud9 have had the most success with, but the current squad need to step up in a massive way.
This roster rendition has delivered as advertised, with autimatic being the only star, with the most consistent member around him being the veteran presence of cajunb.
The rest of this team, however, lacks firepower despite solid performances coming from Golden and RUSH. vice remains on trial and it is clear Cloud9 are still searching for answers.
On a positive note, despite their winless effort in Miami they did have a solid shot to beat both Liquid and Natus Vincere and change the complexion of that event.
Cloud9 will begin their Madrid campaign either against Movistar Riders or Giants Gaming, which should present an opportunity for this North American side to gain some early momentum.
They are 27.080 to go on to lift the trophy.