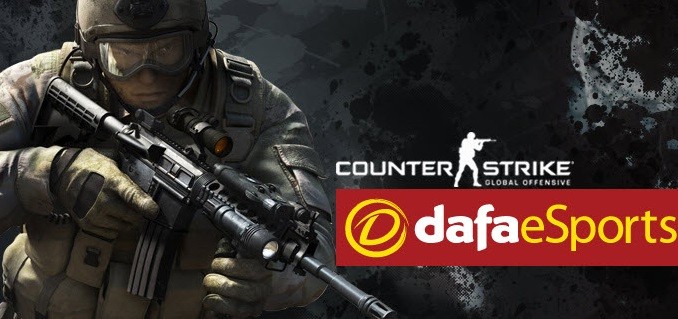 Astralis served notice that they remain the top dogs in Counter Strike with victory at the Katowice Major.
The Danish team arrived as the favourites, ahead of North America's Team Liquid, but despite going 3-0 in the Swiss System of the Legends Stage, Astralis did look vulnerable at times.
They dropped a map to Renegades and in particular struggled on the T (terrorist) side of Mirage, giving teams hope that they had slipped a little from their dominant form of 2018. That supposition had been further supported by their loss to Team Liquid in the finals of an event earlier in 2019.
However, Astralis were back to their best in the Champions Stage play-offs, winning all three series 2-0 on their way to the title.
ENCE's surprise run
The other side of the bracket produced a real Cinderella story in the shape of ENCE. The Finnish squad appeared to be unlikely dark horses entering Katowice but went all the way to the final.
Ever since this five-man roster was created, ENCE have had a stability that is both a blessing and a curse. With a stable player in allu and a high-flying star in sergej, ENCE are usually able to defeat the teams below them but generally lack the staying power to take down the top squads.
However, things were much different this time around, a fact which began to become apparent with their reverse sweep in the Swiss System in which they went from 0-2 to 3-2, qualifying for the play-offs and a shot at Team Liquid.
Finns on a roll
This time ENCE were up to the task, stunning the American squad 2-0 and completely changing the outlook of the entire play-offs.
Next up for ENCE were Natus Vincere, who they were able to conquer 2-1 despite the best efforts of s1mple who had an incredible +34 kills/deaths figure.
The defining moment for ENCE was xseveN being able to pull off a clutch against s1mple late on the final map of Mirage, helping his team qualify for the Grand Final.
Unfortunately for them, they were unable to pull off one final upset but given that xseveN was one of their top performers, with sergej having more pedestrian numbers, their future does look abundantly bright.
Magisk claims MVP prize
Astralis not only took home first place but they once again put the scene on notice that they are still the top dogs – and on this evidence will be for quite some time.
With dupreeh fighting through personal loss, Astralis banded together as one and absolutely dominated the competition.
A couple of players so often kept in the shadows really stood out. The ever-brilliant Xyp9x played so well that many advocated for him to receive the MVP award. However, taking home that crown was Magisk who, while generally known as a solid anchor, delivered match after match alongside dev1ce.
If it wasn't before, it is now clear that all five team members are capable of excellence and should strike even more fear into Astralis' rivals.
What can stop Astralis?
The shift in the meta towards scoped weaponry did not faze Astralis as some thought it might; the next chink of light for the other teams would be if the map pool changes.
There's the possibility of Astralis' least favourite map, Cobblestone, making its way back into the fray, with Nuke, Cache or Mirage most likely to drop out of the rotation.
However, for now they look unstoppable. What Astralis did at this Major was further push the narrative that they are the greatest team of all time and it is hard to disagree.