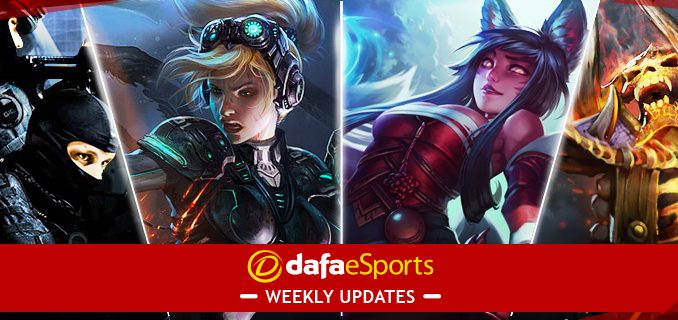 Games developer, Nintendo on Thursday unveiled the second Fighters Pass for Super Smash Bros.
The developer has made a massive improvement to the game, which will make Ultimate, and fans get additional character than last time.
Unlike the first Fighter Pass, Nintendo will add six more characters to the game instead of five. This has made the total number of DLC fighters to be 12 with the inclusion of Pirahna Plant, which was the early purchase free fIghter tha added in late 2018.
From January 28, the DLC Fighters Pass will be available for purchase. According to reports, buyers will get an added incentive for buying by going home with an exclusive Link Mii Fighter costume to use from the onset.
Meanwhile, gamers are yet to know who the six DLC fighters will be until Nintendo open the lid to gamers at future events, like E3. This was what happened the last time we had such an announcement.
But if the last Fighters Pass is anything to go by, we should expect the unexpected. The then additions include Banjo Kazooie, Terry Bogard, and the recent addition, Byleth.
With this development, there could useful updates heading into 2020, 2021, and beyond. Close sources said that provided the second pass becomes a success; there could even be a third one later on down the line.
With this, it means three House's Byleth will be joining Super Smash Bros as Ultimate comes in Jan. 28
The revealing of Ultimate which is the fifth fighter in the first DLC Fighters Pass for Super Smash Bros is ending the first season of content for the games.
Ultimate was revealed as part of a 35-minute Livestream. It is Byleth from the Fire Emblem series. According to the game pundits, these are additional weird characters that the developer will be adding to the game, but popular.
The recent development is a surprise to many though as it was unexpected. After having DLC fighters from characters outside of Nintendo's IP, they were expecting characters like Dante from Devil May Cry for instance.
As Byleth will be available come January 28, it will include a stage and music from the Three Houses series.
As the7th Fire Emblem character, it makes the Fire Emblem series the second biggest franchise represented in the game outside of Super Mario.
Ahead of the second fighters pass which is currently in progress according to Nintendo, It remains unknown the number of fighters that will be a part of that pass, nor the price.
Written by: Oladipupo Mojeed