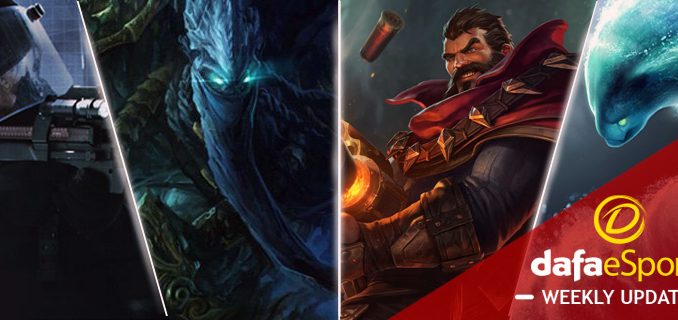 Grand Larceny organised by Rainbow Six Siege has begun on Tuesday with the simplicity of the rule of no hostages, no bombs, and no problem.
All that count as success is looting and making it alive with a fortune; otherwise, the player falls in the crossfire and get the boot.
The game now has a new limited-time mode; which is a callback to the Roaring Twenties in all their glory. According to the organiser, the mode happens in a modified version of Hereford Base, which allows players to rob several safe boxes to win.
However, this mode, which is referred to as the stolen goods game means that a series of operators will be removed from play.
Also, most of Siege's cast will be unlocked to pull off the heist in the limited-time mode which runs between May 5 and 19. This will give players two weeks to experience the novelty.
Since all winners have to do is to come out alive with a fortune, Grand Larceny's goal is not to rescue a hostage or plant a bomb, but robbing a series of safeboxes spread out across the map.
So, what attackers need to do is to steal the loot, while defenders must try stopping them. On the part of the operators, they will have to use their shotguns, outfitted with limited-time Art Deco-themed skins.
According to the organiser, the mode will amp up Siege's map manipulation, which will allow players to break more and more parts of the scenario. This is a dangerous move, but it is an entertaining element of a mode as every operator has a shotgun.
However, not all character will be involved in the action as the mode can only accommodate roster of gangsters and thugs while Glaz, Nomad, Buck, Lion, IQ, Tachanka, Recruit, Twitch, Montagne, Blitz, Caveira, Kali, Clash, Blackbeard, and Mozzie will all sit on the bench.
In a related development,  the Grand Larceny will have a limited-time item collection in the store. Those who will be getting sharp new outfits include Amaru, Fuze, Gridlock, Maestro, Kaid, Wamai, Hibana, Maverick, Echo, and Warden are all getting sharp new outfits inspired by the Roaring Twenties. This is to ensure that they are dressed to the nines. 
Written by: Oladipupo Mojeed