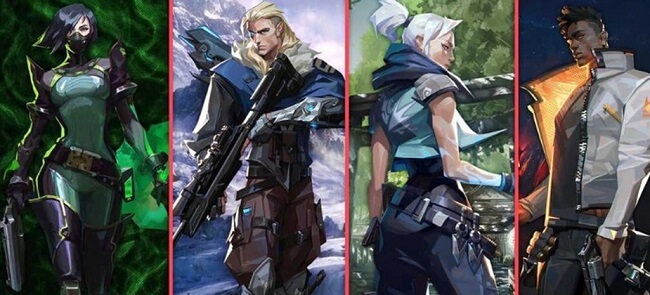 Fnatic were put in a tight situation after the decision by Jake "mini" Harris to step down from the position of head coach of the VALORANT roster, and the organization has swung into action as it looks to fill the head coaching role for its star-studded VALORANT roster in 2024
The organization's search was confirmed by the VALORANT team director for Fnatic, Colin "CoJo" Johnson, on Thursday, where he also restated that the team's "playing staff" is not changing.
CoJo made the revelations while interacting with fans on social media who showed their worry that the organization has not been active as many teams across EMEA and the global VCT circuit at large.
It's not surprising that Fnatic is keeping the roster, as the team won two trophies this year. In their defense of the decision not to make any changes, CoJo said the decision was not a hard one to reach
"The team enjoys playing together; we're quite close and friendly as teammates, [and] we've created a nice and easy-to-work-in culture throughout the years. And we were what, 24-3? There would have to be serious internal issues for us to change anything." CoJo said.
Meanwhile, despite not tampering with the roster at all, the head coach vacancy still needs to be filled, and the organization has made the position vacant and open to those willing to apply by posting the vacancy on the organization's Careers page of the team's website.
However, anyone applying for the job will need a full-time move to Berlin, Germany, where VCT EMEA league play takes place. Fnatic has more than enough time to hire a coach and get prepared with the team, as the 2024 season doesn't start for a few months. Furthermore, with the decision to keep the roster, they won't need much in terms of players' recruitment.
Daniel Ademiju Idowu