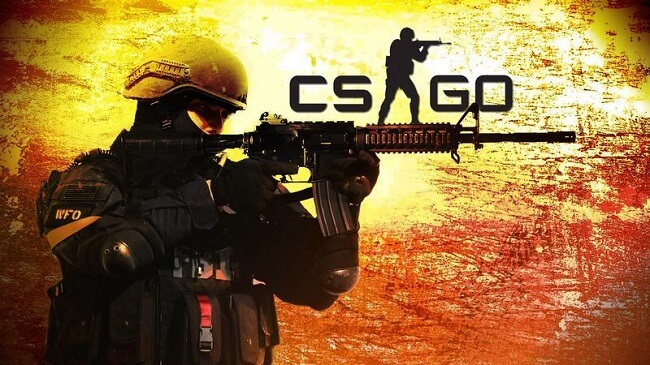 Gen.G has lifted their first CS: GO trophy, DreamHack Open Anaheim, after defeating FURIA 2-0 in the final.
With this win, Gen. G which had Damian "daps" Steele, Timothy "autimatic" Ta, Sam "s0m" Oh, Hansel "BnTeT" Ferdinand and Kenneth "koosta" Suen that played their first LAN event since the assembling of their roaster in December 2019 finished the competition without losing a single map during the tournament.
On their route to the final, Gen.G defeated Complexity, ENCE, North, and FURIA.
In the first map of the grand finals, the Asian team breezed through FURIA, with all the players putting up high numbers. Stand out performer amongst them was Sam "s0m" for his contribution in the 16-7 victory with 26 kills and only 14 deaths to his credit. His teammate, Koosta, also won a one-versus-four clutch to secure map points for the team. Behind "s0m" in the record of kills was the team captain, daps. His ability got him 23 kills.
Moreover, 17-year-old s0m emerged the highest-rated player of the tournament with a 1.33 rating across six maps. Complexity's star Valentin "poizon" Vasilev was behind him in the rating.
FURIA didn't lose the map to Gen.G without a fight by taking it to overtime. During the process, they lost the steam and all of the four extra rounds.
The win has secured a spot for Gen. G, which took home the $50,000 winners prize at DreamHack Masters Jönkönping, coming up in July.
It is hoped that Gen.G, which is also one of the founding teams of the newest CSGO league, will keep the momentum going by being consistent with this level of play in their next tournament – FLASHPOINT season one.
In another development, Leonardo "MkLeo" Lopez returned with a bang in his first tournament since his departure from Echo Fox by winning to win Super Smash Bros. Ultimate at Frostbite 2020 against Enrique "Maister" Hernández Solís.
The top player put on an impressive performance at an S-Tier event after making a 10-round run through the losers bracket.
Breaking the jinx of being knocked into the losers bracket early in tournaments, Leo wasn't consistent in his performance before the tournament. But he raised his game and turned things around by game four in each match, which produced ten straight wins.
After being thoroughly beaten in the first round of the winner's bracket by Pedro "Prodigy" Alonso's Mario, MkLeo dropped down into the losers bracket, joining dozens of other upsets on the Frostbite big board.
En route to the top 16, Leo got wins against Saleem "Salem" Young and Rasheen "Dark Wizzy" Rose.
He then moved on to face top players. He proved to be one of the most legendary Losers Runs of all time by beating king_chris, Salem, Dark Wizzy, Samsara, Nairo, Zackray, Dabuz, Tea, Tweek, Maister to get the title.
Written by: Oladipupo Mojeed