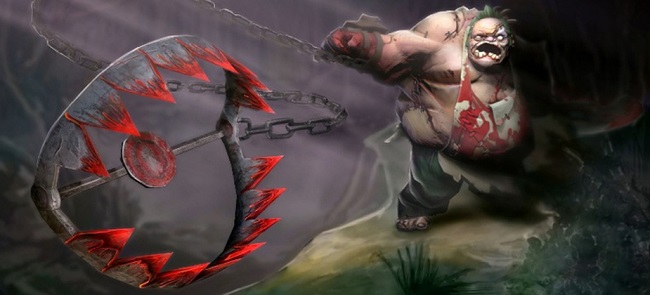 Jacky "EternaLEnVy" Mao and Jingjun "Sneyking" Wu have ended their relationship with the Fighting Pandas Dota 2 roster.
The news was confirmed by David "MoonMeander" Tan broke and corroborated by the team's captain Kurtis "Aui_2000" Ling.
The FP team established in the wake of The International 2019 represented the first TI that EternaLEnVy missed since 2014.
After a short stint with beastcoast that was mired in controversy, The player was left teamless.
Although the team had to adjust to some growing pains, rapidly, they became one of the better teams in the North American having experienced NA Dota veterans in their roaster. As a result of their performance, they qualified for the first Major of the 2019-20 Dota Pro Circuit, the MDL Chengdu Major.
Despite making steady progress, they have not been able to make headway against the top two teams, Evil Geniuses and Chaos Esports Club.
With the backing of some of the brightest minds in NA Dota, which include a previous TI winner, they have been referred to as a team with potential.
With the return of Cloud9 to Dota 2 after a two-year break, EternaLEnVy making his move there is a possibility because it will be a return to his old stomping grounds with Sneyking in tow.
For logistical reasons, C9 previously had competed in the third round of the DPC 2019-20 qualifiers of the Southeast Asian region – an event they loaned a SEA player for but bombed in the open qualifiers.
Having stated the intention to move back and compete in the North American region, C9 will never forget the Canadian carry at the helm during its most successful period in Dota 2, which had proven to be one of the most consistent rosters in North America. His team was the only one that gave Evil Geniuses a run for their money each time they meet.
While it wasn't quite Team Liquid and Kuro "KuroKy" Takhasomi, Under C9's banner, EternaLEnVy recorded the highest TI placement of his career in 2014, which was a respectable fifth to sixth.
If the move works, he will be joining his old friends and allies in Johan "pieliedie" Åström and Rasmus "MISERY" Filipsen who are already there, leading the new roster.
Written by: Oladipupo Mojeed