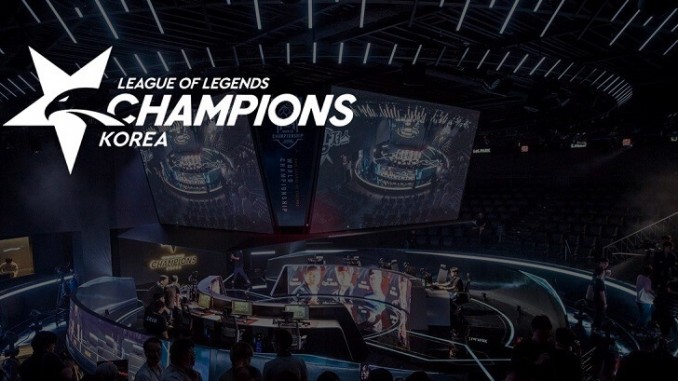 Gen.G has retained their position as the leader in Korea's LCK Spring Split standings after going past T1.
T1, which is also in form were about to win the game after they had wiped off most Gen.G players in a team fight. As they were on the verge of destroying the Nexus towers to finish the game, Ruler, who reached a 1,000-kill milestone, put on his carry pants with Aphelios and denied T1 the chance to finish the game.
With his quadra on Aphelios, Ruler's swift movements and orb-walking with assistance from Zilean ensured a quadra kill.
In the second game, T1 also killed the Ruler's teammate on Ornn and was on the verge of a win with a plan to finish the second Nexus tower. After T1 managed to pick up a kill on Ruler, he was brought back to life via a swift ultimate by Bdd.
This again stopped T1 from finishing the game when it initially looked like there is no way for Gen.G. After being revived, Ruler began charging and succeeded in hitting a great ultimate, which led to a lot of splash damage on T1 which finished the low health their players. As a result of this, each of their players fell one after the other to Ruler, which later picked up a quadra kill again.
This led to a huge death timer that gave Gen.G the opportunity to push the mid lane to finish the game. T1 players were rendered powerless as their base was destroyed from the gray screen under their eyes.
So far this season, Gen.G has only recorded a loss, which was coincidentally against T1. So, it could be said that they have taken their own pound of flesh.
It could be said that the loss was a wake-up call for them, which has made them stronger, and a team to beat in the present campaign.
Written by: Oladipupo Mojeed