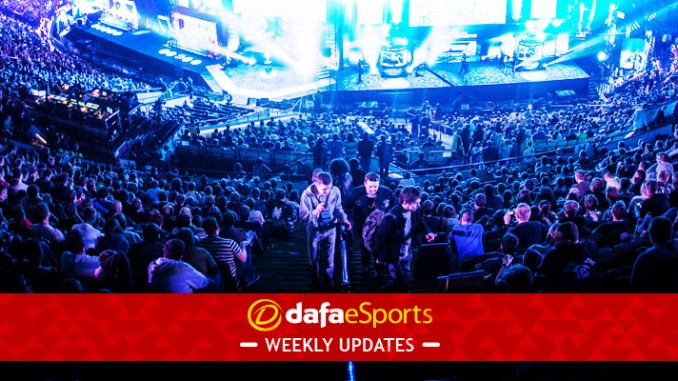 Tyler "Ninja" Blevins has officially announced that he will be streaming Fortnite gameplay on YouTube for the first time.
Popular Fortnite gamer Ninja has been in the news for the last couple of months. Earlier on, he severed ties with streaming platform Twitch and became the most popular Fortnite streamer to move to Microsoft's platform, Mixer.
However back in June, Microsoft announced that from the 22nd of July, the streaming platform called Mixer would stop it's services.
Ninja moved from Twitch to Mixer in August 2019, for a reported $20-30 million deal. It was a serious battle for top streaming talent between streaming giants like Twitch, Mixer, YouTube and Facebook Gaming. Before deciding to shut down Mixer, Microsoft announced a deal with Facebook Gaming that would help streamers maintain their partner status on another platform.
In the past few weeks, Ninja had been dropping hints about his announcement of his move to YouTube. It even seems that Ninja had mistakenly posted a test stream on YouTube a few days back during preparation for this recently announced move. The post of his accidental stream was later deleted, but not before it was seen by various Fortnite fans around the world.
However, yesterday Ninja officially on his move to YouTube. Gaming fans all over the world have reacted warmly to his news, and his YouTube account and the stream has already started getting views from his fans.
After about 29 minutes of starting his YouTube stream, Ninja garnered over 160,000 viewers. The figure reduced to 120,000 after a short while.
Although Ninja has started streaming on YouTube, this does not mean that one of the most popular names in streaming has pitched there permanently. Popular Esports consultant Rod Breslau tweeted that Tyler "Ninja" Blevins is "in negotiations with streaming platforms and no exclusive deal has yet been signed."
The 29-year-old American live streamer as been active in the gaming world for eight years and has approximately 14.6 million followers.