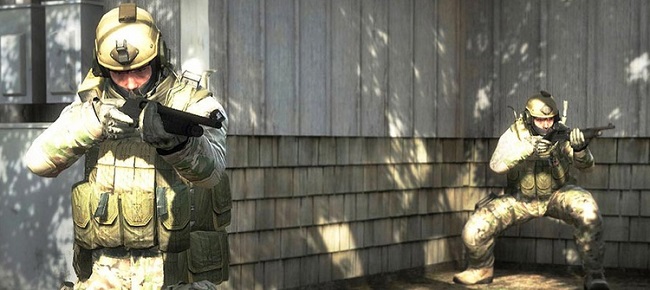 The COVID-19, the coronavirus that has left over 6000 dead globally, has forced Flashpoint to delay upcoming matches of the season.
The virus has also forced the CS:GO tournament organizer to transmit to online play.
In its announcement, Flashpoint, after the conclusion of the first round of phase on Sunday, March 15 which it had hosted the CS:GO matches from its studio in Los Angeles, isn't the only tournament organizer making the decision.
ESL had earlier put priority on the players and fans last week by postponing the Pro League season 11.
It, therefore, delayed yesterday's matches and moved online to help contain the spread of the COVID-19.
The tournament organizer further said it is looking forward to helping fill the void with the continuous provision of entertainment for the CS:GO fans. It is expected that the tournament organizer will make an announcement for upcoming matches during the week.
The coronavirus which the World Health Organisation has declared pandemic as Europe now becomes the epicenter has led to postponement of several esports events around the globe. Top on the plate is the EURO 2020 billed to hold later in the year.
With footballing actions affected, the tournament has been shifted to next year. Another strategy being adopted by countries is closing of borders and travel restrictions placed on foreign citizens to try contain the spread.
Their decision is following a recommendation from the U.S. Center for Disease Control (CDC). The CDC had recommended that all sporting events with a mass gathering be cancelled or postponed.
Eric Garcetti, the Mayor of Los Angeles had announced an emergency action to close bars, gyms, nightclubs, and all sorts of entertainment venues. According to Worldometer, over 186,000 people have been infected affected by the coronavirus globally.
Flashpoint had last weekend hosted six matches with C0ntact Gaming, HAVU, Chaos, Gen.G, Cloud9, and Dignitas securing wins.
Written by: Oladipupo Mojeed