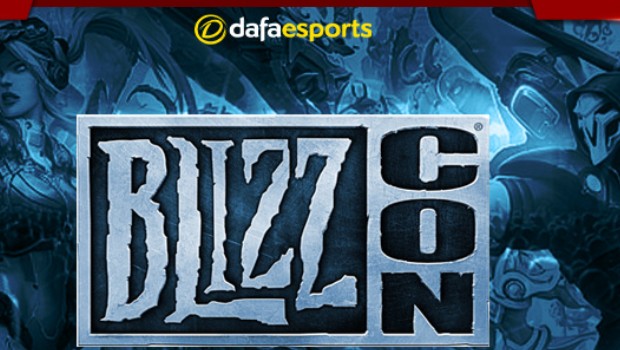 Blizzard has announced that BlizzCon will take hold fully online between February 19 and 20.
Blizzard had to postpone the traditional in-person event earlier this year and revealed its plans for an online event early next year. The development has now come with fixed dates for action. This is due to the COVID-19 pandemic.
Blizzard in a statement released on Monday said the decision to make the game fully online was due to the present circumstances of COVID-19 which had stopped mass gathering this year
They have therefore put this together early next year to channel the spirit of BlizzCon into an online show.
Blizzard further stated that there is still a lot of planning to do, and more details will be released later. They also said that the current development was to provide a heads-up on how fans can be a part of the online fun.
The outfit further announced that BlizzConline will now feature a community showcase will likely have new information for anticipated titles like Overwatch 2 and Diablo 4.
BlizzConline will still maintain having a cosplay exhibition, and a cosplay contest and entrants have between now and Jan. 4, 2021 to enter them. Categories in the contest include best Blizzard character, best modern creation, best Blizzard weapons and armour, and best traditional creation.
There will also be an art contest, a talent spotlight, a digital storytelling contest, and a March of the Murlocs in the community showcase.
For more information about 2021's online BlizzCon, visit Blizzard's website.
In another development, an Overwatch fan has created flawless Among Us crossover skin concepts.
This was done by a fan of Blizzard's FPS named Fminus1. He posted their art of Overwatch-themed Among Us skins on Reddit. The artwork looked perfect.
The current Overwatch's 32 heroes were represented, and they fit Among Us' art style seamlessly. Another interesting twist to this was that some of the characters have their pets. Those enjoying such privilege include Bastion's bird Ganymede and turrets for Symmetra and Torbjörn. Reinhardt also has his own little Brigitte, following him around.