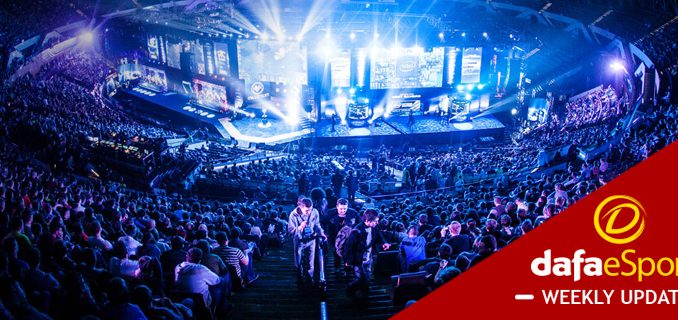 Now that Tony "Showtime" Angotti has left EUnited's VALORANT team, they will have to move on as they prepare for the Challengers event.
According to the organization in an announcement on Thursday, they will have to move on from the departure and look for a fifth member.
Showtime's departure from the team came as a surprise to many, having introduced their roster just ten days ago.
The organisation in a statement posted on its Twitter page said they are parting way Showtime effective immediately, thanking him for his contributions to the team's entry into Valorant, and wish him the best in his future endeavours.
The organisation further stated that they will henceforth begin a trial process of new players in a bid to fill in the void led by Showtime.
Showtime only featured in on the event with EUnited: the Nerd Street Gamers Winter Championship. Ghost Gaming sent them packing from the tournament after losing 2-1. They finished in the top 16.
With Showtime now out of the roster, eUnited roster now comprises of Tanner "Scourge" Kages, Ryan "Eazy" Matthews, Joseph Rivera, and Joseph "Turnup" Sicre.
After losing to Ghost Gaming in their last event, EUnited had promised a better performance at Challengers.
In a related development, the first North American VALORANT Challengers will officially commence on January 27 with Open Qualifiers, which will be followed by the Closed Qualifiers.
The Challengers tournaments will be a feeder to the VALORANT Masters events. VALORANT usually hold three events in a year.
The Masters feed is expected to be the tournament's equivalent of the League of Legends World Championship.
In another development, Nathan "leaf" Orf is now on Cloud9 Blue's VALORANT roster. Leaf had served as a stand-in for three tournaments. C9 has now officially welcomed him into their official lineup.
Son "xeta" Seon-ho, who has been on trial with C9 could also join the team. However, C9 is yet to confirm that
Speaking after the announcement in a video, leaf said he is capable of delivering.
Written by Oladipupo Mojeed