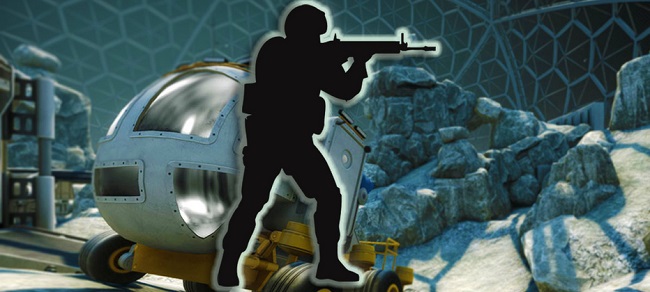 Team Liquid has announced that they are ready to give their opponents a run for their money, by recording its first win of the year, in thrilling fashion against Natus Vincere in the quarter-finals of the BLAST Premier Global Final.
The CS: GO team sent a simple and straight forward message that they are starting 2021 on a winning note.
In a match against one of the world's best teams, Liquid went into it with the underdog tag, handing the favourite a defeat despite having one of the world's best players s1mple on their roster.
Liquid showed great determination to secure a win by showing something special in the series, beating Na'Vi 2-0. This is a convincing win from courtesy of a flawless win.
During the series, Liquid's Inferno blasted Na'Vi with a double-digit margin of victory on their map, 16-6. NAF, who shared the AWP duties with new addition FalleN was comfortable throughout, recording 19 kills and only 6 deaths.
Liquid's recorded a memorable victory over Na'Vi on the second map, They claimed all the first ten rounds, having started on the favourable CT side. This was looking embarrassing to Na'Vi as Liquid showed dominance on their map pick.
However, when it was the turn of Na'Vi's turn to go on a run, they won 14 of the next 16 rounds courtesy of s1mple, who led the comeback almost single-handedly.
With the game up 14-12 and the momentum on their side, it looked like Na'Vi were going to escape with a win on their map pick.
FalleN raised his game on his debut by not letting Na'Vi come back into the game, as he was not ready to let his debut get spoiled. The Brazilian picked up the and led them to four straight rounds, securing the game for Liquid to claim the series 2-0.
This win has given Liquid the winners' bracket ticket. They will be facing another good team in Team Vitality.
Na'Vi, on the other hand, has now found themselves in the losers bracket. They have to defeat Complexity, which is on the brink of elimination to find a route back into contention for the competition.
Written by Oladipupo Mojeed