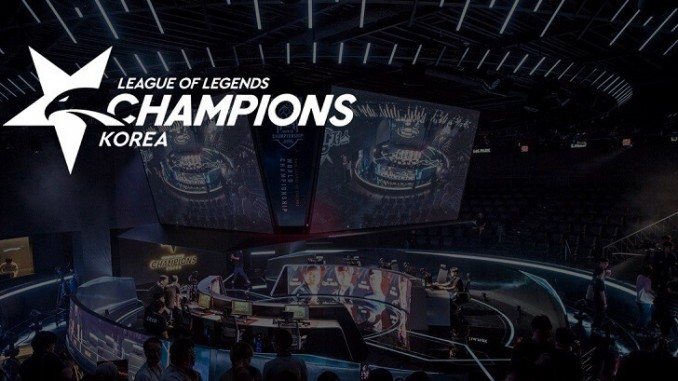 The clash between APK Prince and KT Rolster was characterized by poor itemization, lacklustre compositions, sloppy misplays, and chaotic team fights.
The best-of-three between the two in the LCK was more or less like a game of League of Legends solo queue.
In a swift 2-0, KT Rolsters lost the bottom-of-the-table match, disappointing their fans once more.
The signature of former Afreeca Freecs AD carry Kim "Aiming" Ha-ram and support Park "TusiN" Jong-Ik was expected to have rejigged the team with the duo being the core of KT.
Their acquisition in December 2019 gave the fans some hope for the future due to their experience as mavericks in bot lane, with the expectation that they will go toe-to-toe with the best in Korea and bring KT's old glory back.
They, however, produced an abysmal performance on Thursday against the young and unproven Lee "HyBriD" Woo-jin and Park "Secret" Ki-sun.
While aiming, TusiN was at the same time walking, talking, and feeding the machine. Despite all his efforts, he barely hit a target with Mid laner Lee "Kuro" Seo-haeng redeeming factors of the team. He also left much to be desired.
With this showing from their opponent, APK, was clearly out of their depth in the LCK, and deservedly won the game.
The defeat has sent KT to the bottom of the standings at 0-5. From the look of things, KT Rolster is not looking like a team that will get their mojo back very soon.
With lacklustre performance for two years in a row, KT may be relegated to the lower division.
Next for APK is another match up against their toughest opponents, T1, which comes up on Saturday, Feb. 22.
With this win, APK, which recently promoted to the division after winning the playoff of the Challengers Korea 2019 summer split, could be a thorn in the flesh for other teams in the LCK.
But time will tell if they will be able to overcome challenges of stable teams that are not having any other things to think about than demolishing their opponents.
Written by: Oladipupo Mojeed