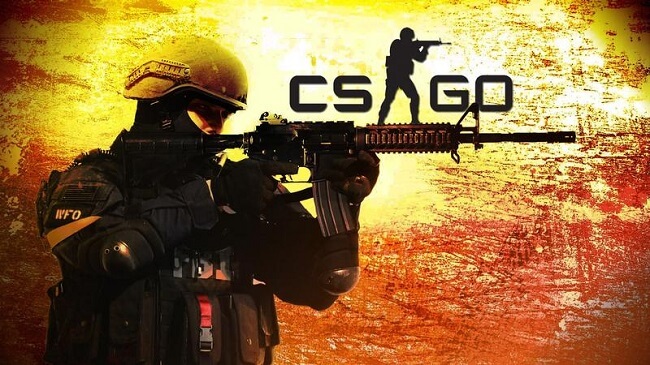 The ESL Rio Major will be taking place in November after replacing the second CS: GO Major of the year.
The Major, which the winner takes home a $2 million prize pool, is replacing the first major of the year because it has been rescheduled to take place in November due to pandemic COVID-19, which is currently wreaking havoc globally.
This was revealed by the ESL in an announcement on Monday. The tournament was billed for May 16, and it was supposed to begin with the Minor circuit and shortly followed by the Minor play-in and the Major qualifier in May, before the main Championship stage games.
Hosted by ESL and Valve, the COVID-19 pandemic has now forced the Major to be rescheduled to November. The new date announced by the organisers of the Championship stage is from Nov. 19 to 22, with other dates for the Minors yet to be announced.
ESL further revealed via its Twitter handle that the tournament will still be held at Jeunesse Arena.
Within the date announced being the one planned for the second CS: GO Major of the year, the ESL Rio Major automatically replaced it, and the prize pool upped from $1 million to $2 million to compensate.
With over 11,00 dead globally as a result of the dreaded virus, the CS: GO organisers for the first time since the introduction of Major events in 2013 will be having one Major in a year. Even the 2014 and 2015 witnessed three CS: GO Majors.
With the take-home prize doubled to $2 million, it is going to be the largest prize pool for a CS:
GO Major with the previous events having a $1 million take-home prize since the MLG Major Championship: Columbus in 2016.
The dreaded virus has led to travel restrictions and other strategies being adopted by countries around the globe to curb its spread.
Written by: Oladipupo Mojeed