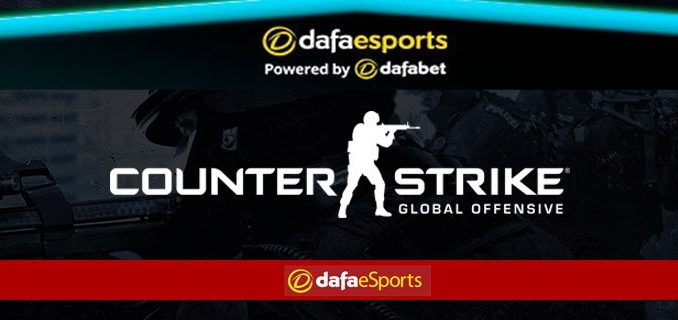 Plenty of teams will have high expectations following roster changes this year when Group B of the ESL Pro League Season 9 Finals begins on Tuesday.

North, who start as 18.410 shots to win the tournament, have steadily improved ever since valde took over in-game leading duties, with the largest surprise being the better-than-anticipated showings from JUGi.
Once a promising young player on Heroic, JUGi has since struggled to even be a serviceable player, but with valde now at the helm he has found new life.
Leading and being the best player on a team rarely occurs, but valde has continued his brilliance despite taking on an additional workload.
Going up against the world's top-ranked side and the 3.330 second favourites here, Team Liquid, in their opener is brutal, but the best chance to defeat such a quality team is in the opening-round, best-of-one format.

Clan gathering speed

Another team trending upwards after in-game leading duties changed hands are FaZe Clan, with NEO having replaced AdreN in the line-up and assumed the in-game leader role from NiKo.
NEO has been a veteran voice with enough weight to call and guide some of the most respected players in the history of the game. NiKo has certainly not lost a step since stepping away from in-game leading duties, and they will always be a dangerous team given the peaks shown by roster members previously.
FaZe have shown if a single player, such as rain, can get hot for an event they can win it, just as they did at the BLAST Pro Series: Miami, and they are 7.670 third favourites to triumph in Montpellier.
They are a must-watch in their opener against TYLOO, who are always dangerous.

MIBR continue to struggle

MIBR – 15.350 for the title – put their old line-up back together at the beginning of the year but despite hype around the reunited members, the team have yet to find any form of sustainable success.
While it is true that TACO returning to coldzera's side has certainly led to an uptick in the latter's play, overall there have only been glimpses of FalleN being the second star, and the team has continued to lack firepower and, therefore, consistency.
MIBR have clearly not figured everything out on Inferno, a map that plagued this line-up previously, and overall their map pool is a shell of what it was in their dominant past.
The first match for MIBR is against a mousesports team many are excited to see progress, and they need to get off to a quick start to get some momentum going for the rest of the event.

Opportunity for mousesports

mousesports (11.380) continue to practise and learn under the guidance of karrigan, with many seeing this event as a true test for this line-up.
ropz has been the clear benefactor of karrigan's arrival in March, with his play seeing immediate progress, while talented players such as frozen and woxic have come into their own.
chrisJ is the perfect 'glue guy' with his ability to be incredibly versatile, something karrigan has valued highly when leading his former teams.
With the top 10 being fairly competitive right now, this is an opportunity for mousesports to make a significant rise up the rankings as they look to take advantage of the aforementioned struggling MIBR side. Next up for these two will be either HellRaisers or Luminosity.
Keep an eye on frozen, in particular, as his ability in limited showtime for mousesports has been both apparent and consistent across multiple maps.