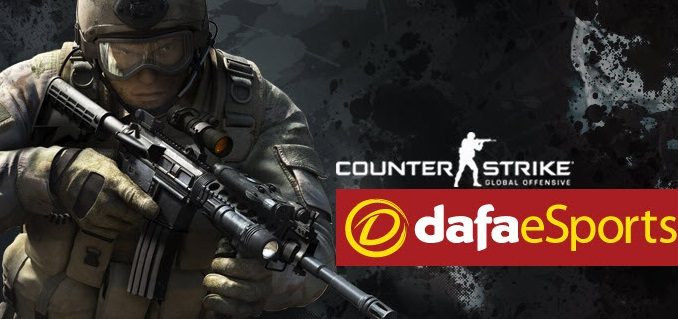 The ESL Pro League Season 9 Finals get under way in Montpellier on Tuesday (June 18) with 16 teams still in contention to win the title.
They are split into two double-elimination groups of eight with the top three in each progressing to the play-offs.
Big change for NRG
Focusing on Group A, NRG Esports have recently made a massive change to their line-up with daps being replaced by stanislaw.
daps helped raise NRG from essentially nothing to a consistent top-10 team in the world, but despite that success NRG still felt the need to roll the dice on the high skill ceiling stanislaw has shown.
As an in-game leader stanislaw is a clear firepower upgrade over daps, who has long struggled individually, but the question now is will the team will fully buy into stanislaw's system?
Replacing in-game leaders is a large change to undertake and the new approach will be tested early on at this event with NRG up against a solid Fnatic side in their opening match.
While this will ultimately be a move that will be judged in the long term, for the short term of this event NRG will have to rely more heavily on their pure skill, more than tactics, until they have more practice under their belt.
They can be backed at 15.350 to win the title.

Focus on Astralis

After losing their world number one ranking, many analysts and fans will be keeping an eye on Astralis' performance here.
Astralis, the tournament favourites at 2.140, received an incredible amount of flak, deservedly so, for their time away from the competitive scene, with the team having some underwhelming performances in the few events they have attended.
Usurped by Team Liquid in top spot, the only player still finding his previous form is star player dev1ce.
Typically a match-up with Cloud9 would not be a concern, but a best-of-one against a team with a player such as autimatic, who can carry the load for a single match, may worry this line-up, especially with it coming so early in the tournament.
Astralis have a chance to silence many of their doubters with a deep run, but given their issues as of late, they must take things on a round-by-round basis and not take any team for granted – they will face either DETONA Gaming or Heroic in their second match.

Pressure on Cloud9

With many North American rosters slowly seeing change, these Finals could end up being a tipping point for Cloud9's five-man line-up.
With many calling for the immediate pick up of the aforementioned daps, Cloud9 have continued to stick with their current roster, including vice on trial, in an attempt to see if they slowly build together.
autimatic is still quite clearly the standout player for this team and he is a prime piece to either build around or be dealt away at a high price.
Obviously opening up with an Astralis team with a chip on their shoulder is not ideal, but at some point this team will run out of excuses and need to start putting up results.
cajunb will be going up against many of his former team-mates, with his consistency and flexibility being one of the brighter spots for Cloud9 of late.
However, his side are big outsiders to emerge victorious from these Finals – they are offered at 68.550.

G2 must step up

After being usurped by Team Vitality as the best French team in the game, G2 Esports are attempting to pick up and have produced some impressive showings recently.
However, it was yet again not due shox and kennyS being able to line-up their play, but instead AMANEK performing well with shox to give G2 a boost.
G2 appear to have a fairly decent draw with Grayhound up first, while they are also on the other side of the bracket to Astralis, so they could represent a bit of value in the outright betting at 34.790.
Given their reputation for being a momentum-based team, this could certainly be an opportunity for one of their better showings.