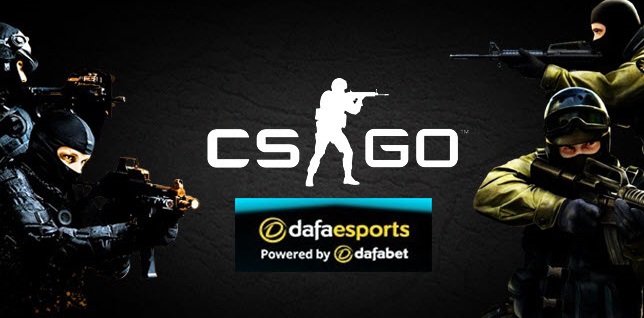 Series three of the seventh season of the Esports Championship Series in Europe gets under way on Thursday, with the region's last automatic spot in the Finals up for grabs.
After the conclusion of the regular season – made up of five of these series – the fourth and final qualification spot will go to the team with the highest total prize pool earned across the five series, thus rewarding a team that has consistently achieved a solid placing.
With Astralis and North already qualified for the Finals, after winning the first two stages, the focus this week will be on whether Team Vitality can step up to join them.
Favourable draw for Vitality
They are currently sitting in a three-way tie for third in the money list and appear to have a workable schedule ahead of them.
With he format being online, best-of-threes, starting with the quarter-finals, Vitality begin their campaign against the struggling Virtus.pro.
The primary win condition for Team Vitality is off the back of young phenom ZywOo, who continues to impress, especially in online matches.
If ZywOo ever struggles, Vitality still have a myriad of veterans who are able to step up, with apEX always having the potential to have a breakout match given his aggressive mindset that can lead to high highs and low lows.
However, Vitality are still looking to show their staying power and, given a reasonable field here, they are expected to make a decent impact on the standings.
If they progress to the semi-finals, either forZe or Valiance will await them.
G2 slip back
On the other side of the bracket are fellow French side G2 Esports, who in many eyes have fallen behind Vitality in the race to be France's best team.
The two star members of this team remain shox and kennyS, with that pairing finally getting their groove back in recent weeks.
If ever this duo could play at the high level they are capable of at the same time, G2 could have a legitimate shot at becoming a top contender again.
AMANEK has been a decent fit thus far and has out-performed body, the player he replaced.
As with Vitality, this is the type of event G2 are supposed to dominate, although they do face a difficult task in their opener against OpTic Gaming.
OpTic still evolving
That said, with roster moves completed less than a month ago, OpTic are still improving and evolving with their latest line-up.
In came MSL and niko from Rogue, who disbanded, with JUGi hitting the bench and cajunb being released and eventually ending up at Cloud9.
This appeared to be an odd roster composition when first announced, given two players – Snappi and MSL – are primarily known for their in-game leading abilities, but thus far this squad have performed better than expected.
MSL has continued to be the primary AWPer and held his own, but he appears to be a poor match-up against one of the most talented CS:GO players ever in kennyS.
k0nfig key
refrezh has been a stable but the ceiling on this team is entirely dependent on k0nfig and whether or not he can return to his superior form.
Considered a budding talent in years past, in recent months k0nfig has struggled to find his old swagger and raw fragging ability.
Keep in mind OpTic do always have the possibility of bringing back JUGi into the starting line-up, albeit that looks less and less likely as time ticks on.
This bracket draw is rough for OpTic, opening against G2 Esports before potentially playing a dangerous upset-minded team in AVANGAR in the next round.