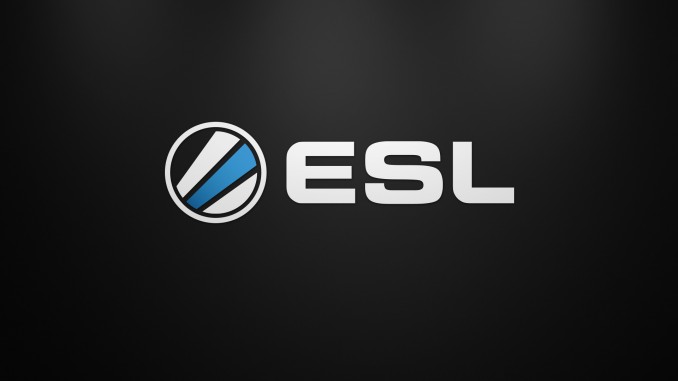 ESL Pro League Season 8 in Europe is shaping up as a very interesting event as it is stacked with all the top teams and has other dangerous squads looking to make a name for themselves.
Perhaps the most intriguing team in the league is G2 Esports, who are starting to look like a solid outfit after more time together as a squad.
Ex6TenZ has been able to implement his tactical style within this team and with a slowly-building map pool, G2 have a chance to make some noise. The most important shift for G2 has been the rise in play of shox, a player who has previously displayed the ability to be one of the world's best. If shox and kennyS can come online in a similar time frame, G2 become a major threat in any match.
HellRaisers up and down
Similar to G2, HellRaisers have a two-man squad capable of taking the world by storm. With the 1-2 punch of woxic and ISSAA, HellRaisers have two incredibly potent players, although they do at times struggle to flourish in the same game due to their similar play styles. bondik and DeadFox have found some success in recent play and there are hopes that if the supporting cast can find reasonable consistency, HellRaisers can ascend to a higher level.
North have form
North's recent track record, post-roster move, is one of an up-and-down ride. North found their form at DreamHack Masters Stockholm 2018, claiming a first-place finish that also included two best-of-three victories over the seemingly-unstoppable Astralis.
Led by the MVP of the tournament, in-game leader MSL, North appeared ready to take on the world at the London Major. However, they bombed out, faltering 2-3, beaten by three CIS teams in HellRaisers, Team Spirit and Vega Squadron.
Now the future is unknown for North, as concerns are building about whether or not they will be able to find that Stockholm form once again.
niko is a player to watch, as they look to continue to integrate him into the squad.
Space Soldiers might surprise
A team currently flying under the radar are Space Soldiers after they had a disastrous time at the Major.
SS were unable to find a single map victory, but the key caveat is that came with their coach hardstyle filling in for ngiN. This clearly had a massive impact on Space Soldiers' ability to find success, with the team narrowly falling to Renegades in their final best of one.
Previously Space Soldiers have been an up-and-down team in Pro League, although as a squad they have generally performed better online compared to their LAN performances.
NIP starting to peak
One team currently surging are Ninjas in Pyjamas, with the entire squad seeing an elevation in their play. With GeT_RiGhT having the largest resurgence of the bunch, this Swedish squad continues to impress after the player break under the leadership and guidance of in-game leader Lekr0.
A player new to the role and doing so essentially out of necessity, Lekr0 has not only unlocked his own game, but seemingly allowed other previously-struggling players to find their stride. With solid mid-round calls and a decent map pool, the evolution of NIP will be something to track moving forward.
BIG have stability
Another squad climbing the ranks after the player break are BIG, with smooya continuing to develop his play.
Appearing to peak at ESL One: Cologne, BIG have found stability under the direction of gob b, becoming one of the best teams in the world in terms of their utility usage. smooya and tabseN have similar capabilities of the other aforementioned duos in their ability to take over matches, with BIG hoping to carry their momentum through the end of the year.
Astralis can be challenged
There are lots of possibilities as the 14 teams start the online tournament with the top seven due to move on to the offline finals.
With Astralis no longer invincible, this tournament could see the changing of the guard, but there is no clear pretender – yet.
The action gets under way on October 2.