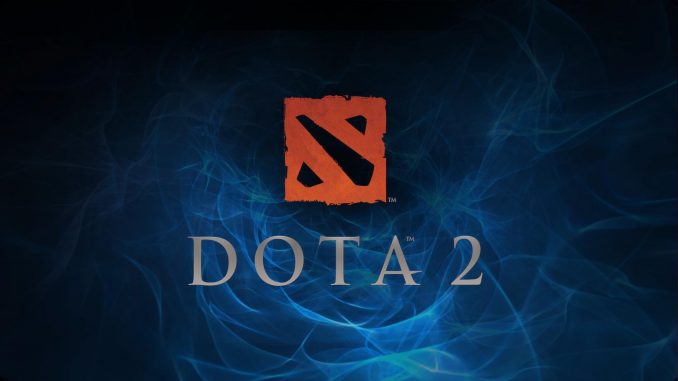 As the month goes on, the competition continues to rage Down Under, as the ESL ANZ Championship racks up another week of matches in its league period.
The pressure in Australia is building as the season approaches the finals and these teams battle to cement their position later on this month.
The action takes place on Monday and Tuesday – here's our look ahead…
The leaders
Two of the teams, Natural 9 and Athletico Esports – the two favourites of the event, and season 1's finalists – are sitting pretty at the moment. With 18 and 15 points respectively, they're in an extremely dominant position. N9 have yet to lose a game, whilst season 1 victors Athletico have only lost a single match, yielding their first round to iClen on September 10.
With only two weeks of this group stage remaining, their ranking means they are already guaranteed a place in the finals.
Since two of their fellow competitors are still pointless and each week offers two matches worth three points each, the very most these bottom-ranked teams can hope to attain is 12 points – not enough to place them ahead of N9 and Athletico, even if the big guns suddenly start a losing streak.
Given their performances so far, that seems unlikely. N9 appear to be pulling ahead of their rivals, though, after Athletico's defeat at the hands of iClen. These two groups can rest easy with two weeks still to go, thanks to their formidable early performance. And the coming week's match-ups shouldn't give them much trouble – with these two powerhouses of the tournament facing off against the teams currently in the bottom two.
The challengers
In the centre of the standings, iClen and SaveBuyBackPlz are putting up a fight, with nine points each. However, SBB have only contested five matches as opposed to the usual six, playing only a single round against Fox Gaming on September 11, which they were able to win.
It's still possible for these teams to be eliminated – they are not entirely safe from being knocked down into the lower bracket – but that would require a spectacular comeback on the parts of IRS.R and Fox Gaming.
Week 4 will see iClen going up against Fox Gaming, one of the laggers of the tournament – a match that shouldn't prove to be too much trouble for the former, looking at Fox's record so far.
SBB, meanwhile, face a far more daunting challenge, matched up against the tournament's top team, N9. Though iClen and SBB are neck-and-neck at the moment, the forthcoming matches may well see iClen pull ahead with a convincing lead on their competitors.
The bottom two
Lastly, with their prospects having never looked bleaker, we have Fox Gaming and IM Ridiculously Strong R at the bottom of the table, neither team having won a match so far.
Both groups have been beaten down convincingly in this event, and it would take a miracle for one of them to make it through to the finals – they'd need to win at least three of their final four matches to even tie with iClen and SBB – and that's assuming those two teams don't manage to get any more wins of their own. Given what we've seen so far, there's no real reason to expect a change in form.
Week 4 has Fox Gaming up against iClen, not the worst match-up of the event, but a difficult one for Fox to win. IRS.R look less hopeful, with an ill-fated bout against tournament giants N9. It's hard to be optimistic about IRS.R's chances in this one.