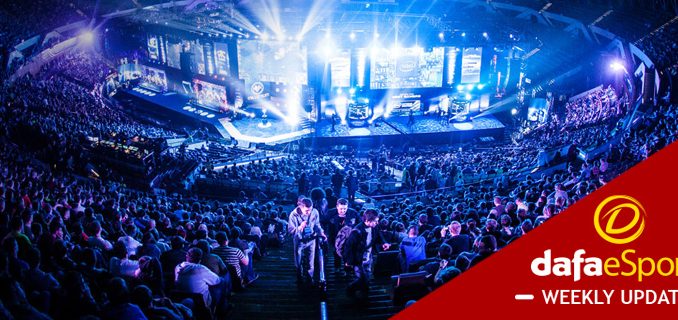 The ESL has launched its supplemental Dota tournaments with three tournaments added to the competitive Dota 2 scene that will have a prize pool of $ 17 million.
Despite these, the final details remain confusing for some parts of the enthusiastic Dota Community.
The Dream league event series will usher in the start of the events on April 9 as top players will fly to Europe to participate in the first event, while the second event will happen in mid-June.
The returning DreamLeague will continue with Seasons 19 and 20, and it will usher in the wider EPT series. The new format of the tournament will see 16 teams invited. There will be a two-week schedule and two group stages that will reduce the participating teams to eight from sixteen. The final top four teams will play in the playoffs.
The winner of each event will enjoy a big share of the $1M pricetags from the two DreamLeague season. Similarly, they will also earn a ticket to the Riyadh Masters in August.
The DreamLeague Season 19 will start on April 9 and end on April 23, while season 20 will take place from June 7 to 25 after the Summer tour.
Riyadh Masters is the largest non-The International Dota tournament; it was held for the first time in 2022 and has a $4 million prize pool. It has even become bigger, with a $ 15 million price tag for 2023.
One gig issue that come with all these is the sponsorship and backing of Saudi Arabia through the Saudi ESports federation alongside Savvy Gaming Group. It is a situation that has put fans in concern, especially as it is also discussed as part of Saudi Arabia's sports washing acts.
On a more sporting note, one of the uncertain parts is the ranking system that the ESL will use for the global Dota scene.
Daniel Ademiju Idowu