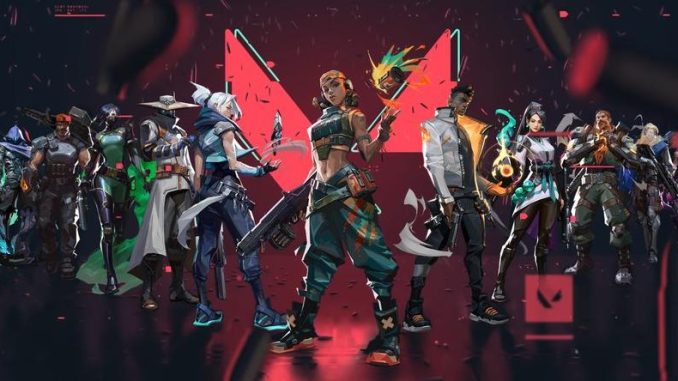 Sentinels have added one of the best controllers in the world to its VALORANT roster after the temporary dropping of Hunter "Sick" Mims.
Former OpTic player Jimmy "Marved" Nguyen is the North American organization's sixth player for its VALORANT roster. He will immediately come in to replace SicK following his detention on March 4.
Sentinels CEO Rob Moore confirmed the decision to add Màrved to the roster on social media on Monday, stating that the team would still continue to support Sick despite the immediate replacement, which was forced by the schedule of the franchise league.
"The decision to acquire a new sixth player for the roster was later confirmed by "Our goal is to support Hunter during this difficult moment. However, due to the upcoming start of the franchise league, we will be looking to sign a sixth man that is able to take up the spot he's left vacant for the time being," Moore said.
Marved won VCT Stage One Masters event in Reykjavík, Iceland, in 2022 after getting past LOUD in the grand final, cementing the comments that ranked him the best player in the world while at OpTic.
He also finished in second at the VALORANT Champions with OpTic in September. However, despite the big performances, he was released from OpTic and has not competed professionally since leaving OpTic.
Although, it must be said that he did attempt to qualify for Challengers in North America after competing with "UNTAMABLE BEASTS."
Meanwhile, Marved's situation means that Yay is the only ex-OpTic player that is in free agency with just few weeks to the Americas league.
Both Marved and Yay ruled OpTic Gaming last year as some of the players in the world. However, it's not looking like Yay would find a team soon after he was let go by Cloud9 after they were second-round knockout at VCT LOCK//IN São Paulo in February.
Daniel Ademiju Idowu