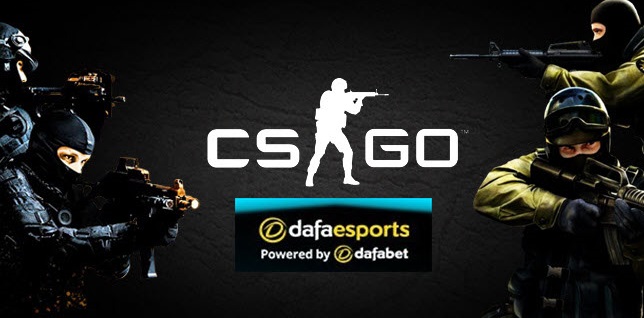 Esports Championship Series Season 7 in North America enters its 5th and final stage this week, with the one remaining spot in the Finals on the line.
Currently in the lead in terms of money earned across the season – the determining factor for that final spot – are MIBR who claimed 1st place in Series 4.
MIBR have been much improved over the past month, slowly getting their map pool put together and finding success here and there. Despite their victory in the last series, MIBR were not completely convincing though, being forced to map 3 by both Team Singularity – who take face in the 1st round here – and eUnited.
MIBR are hot favourites at 1.103 to beat Singularity (7.090) and they could then face eUnited again. However, Cloud9 are 1.694 to beat eUnited (2.180) in round 1.
coldzera has continued to be the top performer for MIBR, but FalleN's swift improvement has been key to their latest surge. MIBR have been desperate for a second star to emerge and FalleN has been the player to step up.
Keep in mind that if MIBR finish 2nd to Spacestation they will still reach the Finals as top non-qualified team on the money list.
INTZ face difficult draw
Two other Brazilian teams sit behind MIBR ($12,000) in the money standings, with both INTZ eSports and Luminosity Gaming at $8,250.
INTZ have been using a stand-in at times for this event, with yay, formerly of complexity, filling in for chelo. It is unclear who will be playing this week though.
No matter who the 5th player is, one of the key men for INTZ will be kNgV-, who has continued to show star potential which dates back to his time on Immortals.
INTZ are clearly on the more difficult side of the bracket, facing a tough task against Luminosity in their opener. They are 2.810 outsiders for that one with Luminosity at 1.444.
Luminosity a tough clash
Luminosity have been surprisingly solid during this event, with the twins of HEN1 and LUCAS1 continuing to be the core of this team.
HEN1 can be an erratic AWPer (sniper), but one with a high skill variance, and he is complemented by the ever-consistent rifler, LUCAS1. Together they have helped Luminosity improve for much of the year so far.
With boltz seeing a resurgence in his play, this Luminosity Gaming team are similar to the old Immortals line-up given they have four of the former members.
Should they get past INTZ they will face either Team Liquid or Spacestation in the last four.
Liquid suffering from Vertigo
Speaking of Liquid, they fell in the Series 4 final to MIBR after previously claiming 1st place at IEM Sydney.
Liquid, by a significant margin compared to all other top squads, have been an early adopter of the latest map to the pool, Vertigo. This has been an odd shift, with the team not doing all that well on the map yet continuing to pick it when possible.
Outside of their now-interesting map pool, Liquid have continued to be one of the most consistent and dominant teams in the world.
Stewie2K has, as previously noted, been frequently picking up the AWP, allowing him to be a solo anchor on a bombsite and leaving the rest of the team to focus on the rest of the map.
Liquid are an incredibly talented team from head to toe, with every player finding different star performances throughout the year. The largest carry performances have been coming from Twistzz, who still appears to have the highest ceiling out of all the stars, with his play typically being decisive in terms of whether or not Liquid make it deep in an event or win the entire thing.