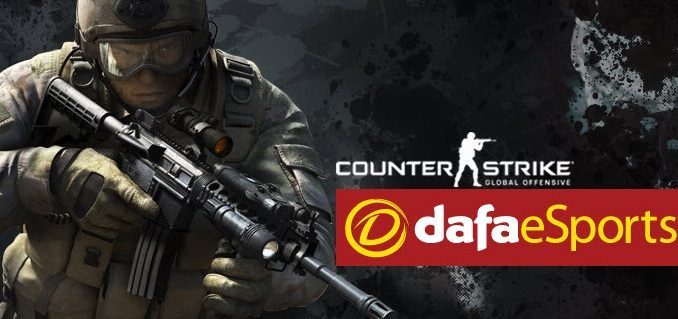 Group A in the second round of Europe's ESL Pro League proved to be one of the most competitive in some time in CS:GO.
OpTic stumble
Despite opening up with a narrow 2-1 win over Fnatic, OpTic Gaming ended up falling in their next two matches and failed to make it through to the Finals.
OpTic had previously been improving, with their line-up seemingly finding short-term success. With k0nfig finally showing his star form again, OpTic were one of the rising teams entering the event but a crucial loss was suffered against Aristocracy, the former Devils.one organisation.
OpTic lost that series in 2-0 fashion and the defeat appeared to suck all the energy out of the team as they went on to also fall 2-0 to HellRaisers in a fairly one-sided loss.
Given the nature of the Danish scene and the expectations put on many of the teams, there is potential for changes to be made swiftly, especially given the presence of two in-game leaders, MSL and Snappi. One could easily be the core of a swap deal.
Fnatic recover nicely
The aforementioned Fnatic were able to do the exact opposite of OpTic, dropping their opener before back-to-back victories punched their ticket to the Finals.
What got Fnatic back into shape after their first loss was the play of KRIMZ, who was able to bounce back after a rough opener to give Fnatic the spark they so desperately needed.
Yet the most surprising member of Fnatic to step up was Xizt, the oft-criticised in-game leader known for his poor fragging and bizarre map-pick veto.
Fnatic remain a difficult team to peg down; they have talent across the board but that is unfortunately paired with a plague of inconsistency.
This is a solid line-up overall and their ability to bounce back after their opening loss showed composure not previously displayed. Where Fnatic are able to go from here is yet to be determined, with many of their high-end finishes predicated on the play of JW, who has been known to be a streaky player with a unique style and approach to the game.
HellRaisers claim 2nd
The other team to make it through were HellRaisers, who took down Aristocracy in their opener before finishing with a win over OpTic.
They are one of the more intriguing teams, possessing multiple potential stars able to make an impact from series to series.
Against Aristocracy, generally viewed as the weakest team in the group, nukkye was able to produce a breakout performance and lead the way for HellRaisers. Yet when things got more difficult against a desperate OpTic Gaming side it was, unsurprisingly, oskar who ended up as the chief protagonist with an outstanding showing across the two maps.
oskar does have some ups and downs but he is one of the most terrifying players in the world when he gets going, and he will be key to this line-up moving forward.
ISSAA was one of the two stars of the previous line-up and he also continues to be a massive threat to opposing teams given his shocking consistency. ANGE1 has done well thus far and HellRaisers look to be a team in with a shot at making some noise in the future.
Finals await
HellRaisers and Fnatic move on to the June 18-23 Finals and now await the outcome of Group B where North, Natus Vincere, BIG and Heroic will battle for the two places to join the other European qualifiers – Astralis, mousesports, FaZe Clan and G2 Esports.