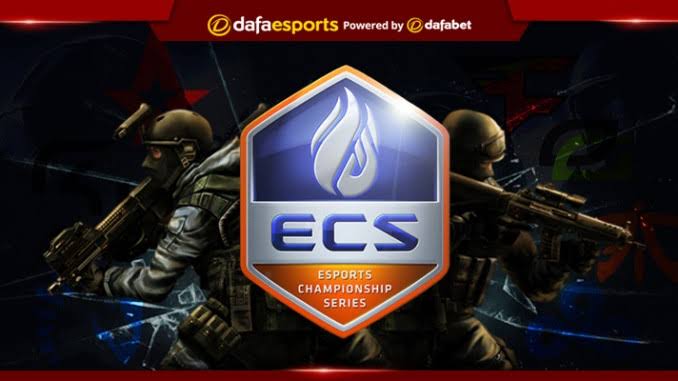 The way complexity lost 16-14 to ATK in the week four semifinals of the ECS North America season eight has been described as absurd.
Despite having a four-vs-one advantage in the last round, complexity lost the encounter. This has been tagged shocking result. This means the way ATK won the CS: GO map was more surprising than the outcome.
With ATK leading 15-14, Complexity already won the last round since it had a four-vs-one man advantage, meaning the game had been in their favour. The shock of the moment occurred Johnny "JT" Theodosiou secured the win for ATK when he popped out of the A bombsite vents, stealing the round from Complexity.
How did this happen? Analysis of the game showed that JT was able to steal the round from Complexity due to his perfect timing. Complexity were their own enemy in the round because they were poor in the round as Rory "dephh" Jackson hit his teammate, Shahzeb "ShahZaM" Khan, with a knife.
Complexity's William "RUSH" Wierzba and Benjamin "blameF" Bremer were left with the option of chasing JT with time running out because they couldn't plant the bomb anymore. ATK won the round and map as time expired.
Although, ATK didn't perform poorly since they were in the front foot for most of the map. Rocking has a fantastic game topping the scoreboard with 30 kills and almost 100 average damages per round (ADR). So, it could be said that it was a deserved win that was achieved smartly.
This kind of loss could be detrimental to Complexity's confidence level and mindset. In the second map, BlameF's team was demolished on inferno as ATK recorded 16-2 win.
They will now have to battle against Team Liquid for a chance to qualify in the ECS season eight finals.
Knowing the pedigree of Team Liquid, which had almost a hundred percent record this season, ATK definitely has a fierce battle in their hands. It's not going to be a walk in the park for the against North America's best team.
We will give you details of the game as matters unfold.
Written by: Oladipupo Mojeed