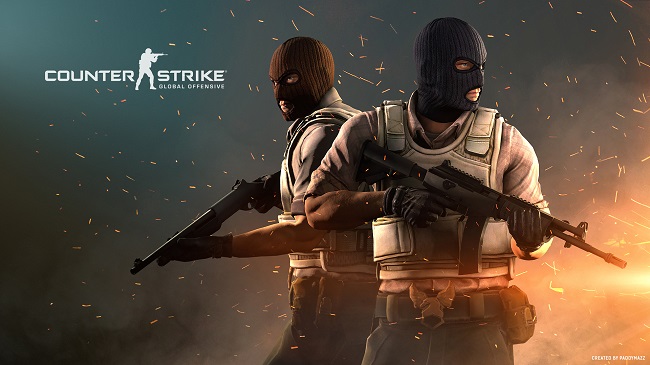 Mousesports has been ousted from the StarSeries i-League season 8 by Fnatic.
Robin "ropz" Kool and Özgür "woxic, the German team star players, could not keep their team in the tournament after losing 2-0 to the Swedes in Group B. Ropz was on top of the scoreboard on Train and woxic followed suit on Inferno.
That's it – stars out. We drop out of #StarSeriesS eight after an 0-2 defeat to @FNATIC. Tough tournament for us, thanks to everyone supporting us!", the team tweeted on its official Twitter page.
In the game, Ropz was able to get a beautiful ace in the second pistol round of Train, helping his team to force the game into overtime. Despite Mousesports winning almost seven straight rounds, Fnatic stood firm by maintaining their composure to win the clash 19-17.
Ropz, top-fragged the scoreboard 34 kills. Fnatic's Ludvig "Brollan" Brolin was closer to Ropz with 32 frags.
In their reaction to the victory, FNATIC tweeted: Godlan just left the server with 51 kills for the day. Will we be calling @Brollancs the best teenage player by Sunday? #StarSeriesS8." Clip of starladder_cs_en Playing Counter-Strike: Global Offensive – Clipped by The_Real_Zenith.
The Germans bettered their opponent on Inferno in the first interval but lost the game after the Swedes switched to the CT-side which turn the tide in their favour.
The teamplay of Fnatic was handy in getting them a 16-12. Despite being on the losing side, woxic won on the side of the kill with 29, followed by FNATIC's Freddy "KRIMZ" Johansson with 23.
The German side is leaving a tournament early for the first time since the arrival of Finn "karrigan" Andersen in March. Known to be a good side, Mousesports still lacks the consistency that is needed to win big tournaments.
With their exit from the StarSeries i-League season eight. mousesports will have to work twice as hard to advance to the playoffs.
Fnatic returns to the server to slug it out against MIBR in Group A's lower bracket final at 4 am CT tomorrow. Both sides have qualified for the playofff after Fnatic defeated North 2-0.
Written by: Oladipupo Mojeed