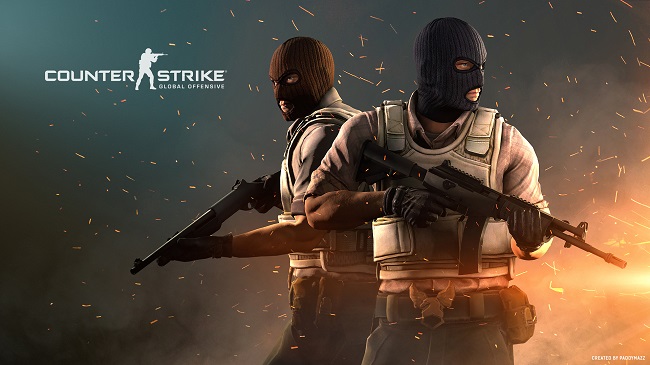 DreamHack Masters Dallas was a wild event that eventually ended up with the two highest-rated teams making it through to the grand final, with Team Liquid overcoming ENCE to claim the title.
Liquid once again showed how talent-rich their line-up is, dropping only a map each to FaZe and ENCE on their way to victory.
EliGE was the standout player this time around, brilliant from start to finish, and finding major impact in the most important moments for Liquid.
However, not far behind was Stewie2K, who continues to improve while playing more with the AWP (sniper) and providing the key moments that carry his team to a win.
Liquid have now officially moved into the world number one spot, thanks in part to the inactivity of Astralis.

FURIA jump to the fore

The most surprising run of the event belonged to the Brazilian side FURIA Esports, who were able to make it to the semi-finals before falling to Team Liquid.
FURIA consistently played an aggressive and high-tempo style that many teams faltered against, despite having the knowledge of how FURIA would approach things.
What is so impressive about FURIA's rise is that, seemingly out of nowhere, their players have been able to band together and improve from event to event.
FURIA are now considered one of the most dangerous teams in any event they attend, fearing no-one and ready to go all in on keeping their opponents on their heels with incredible plays from likes of arT, yuurih and KSCERATO.

FaZe Clan stepping up

Another team improving are FaZe Clan who, after signing NEO, have finally added a tactical side to their play. They were the other beaten semi-finalists in Dallas.
With NiKo still performing well and even AWPing at times on maps such as Dust 2, FaZe are slowly showing shades of a dominant age and players such as rain are beginning to make an impact.
It is still early days for this iteration of FaZe, but the brainwork of coach YNk alongside NEO, coupled with the firepower from the other members of the squad has been a massive step in the right direction.
Making the last four and only suffering series losses to the finalists, Liquid and ENCE, is certainly a step above their showings over the past few months.


ZywOo on fire

Two French squads ended up falling in the quarter-finals, with Team Vitality losing to FURIA while G2 were undone by FaZe.
Vitality yet again made it deep into an event primarily off the play of ZywOo, who continues to amaze fans and analysts with his consistency at the highest level.
Given little was expected of this line-up when they first came together, their continued rise has certainly been a pleasant surprise, but one must begin to wonder if a change could be made in a bid to turn Vitality into true contenders.

G2 still with questions

Despite not having kennyS and shox online at the same time, G2 they were able to take down some decent teams in Renegades (twice) and NRG Esports.
AMANEK displayed his up-and-down nature at this event but his peak performance lining up with shox shows how deadly this team can be if they obtain some form of consistency.
Think of this team as a similar squad to FaZe, where the question from series to series is about which second star will be able to aid shox in finding success.