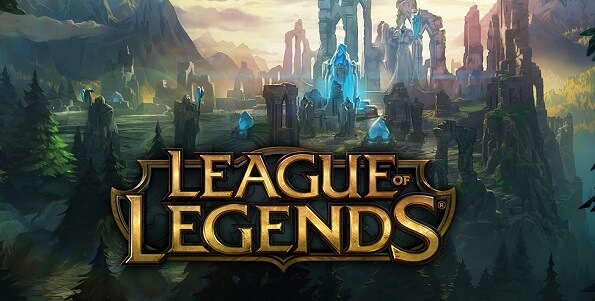 Damwon has failed to live up to expectations after raising the hopes of their fans with promising performances last year in the League of Legends.
They had finished third in the Summer Split, and the momentum was expected to move up from there. This season, they have failed to dominate League of Legends, and they have found themselves with their collective experience in the middle of the standings.
In their clash against DragonX on Wednesday, Damwon was a shadow of their former self with DRX exerting dominance by outmaneuvering them in the pick and ban phase. The advantage swung in their favor even before the best-of-three series began.
They are one of the only teams in the league to keep their full line up over the offseason, but their head coach Kim had left to join T1, with Lee "Zefa" Jae-min coming in as his replacement. This has affected their standing as they couldn't earn wins against the worst teams in the league.
DRX, on the other hand, had an excellent start to the Spring Split. The brought a breath of fresh air to the league with the acquisition of two rookies into their roaster. These have led to aggressive playstyle, unconventional picks, and cohesive team fighting from the squad.
The games were one-sided with DRX winning all battles, which include the pick and bans, laning phase, mid and late game. With everything in DRX's favour, they won the series 2-0 at the end after over an hour on stage.
Meanwhile, it is unlikely that the game between DRX and Gen.G scheduled for Saturday, March 7, might not hold.
The series may suffer delay due to COVID-19, also known as the coronavirus, which has left over 3000 people dead globally.
In another development, Doublelift has blamed a lack of motivation and poor play through the first few weeks of the LCS for a reason behind him being benched.
He revealed this via his Twitter page yesterday.
This has culminated in an unfortunate bout of laryngitis. He was also ill and lost his voice, which took him out of the game for week six of the LCS.
Edward "Tactical" Ra replaced him. He will remain the starting ADC for Team Liquid against CLG and Immortals, as Doublelift returns to the bench. The veteran ADC addressed his recent benching on Twitter last night.